No hippos here; just safe driving
No hippos here; just safe driving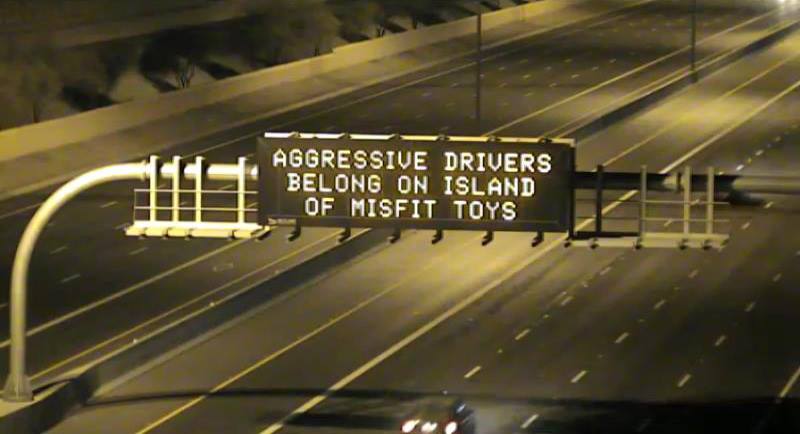 By Doug Pacey / ADOT Communications
We don't want a hippopotamus for Christmas. In fact, only safe driving on Arizona's highways will do.
Whether you're dreaming of a white Christmas and will visit Arizona's high country or taking a sleigh ride around town, we want you to have yourself a merry little drive.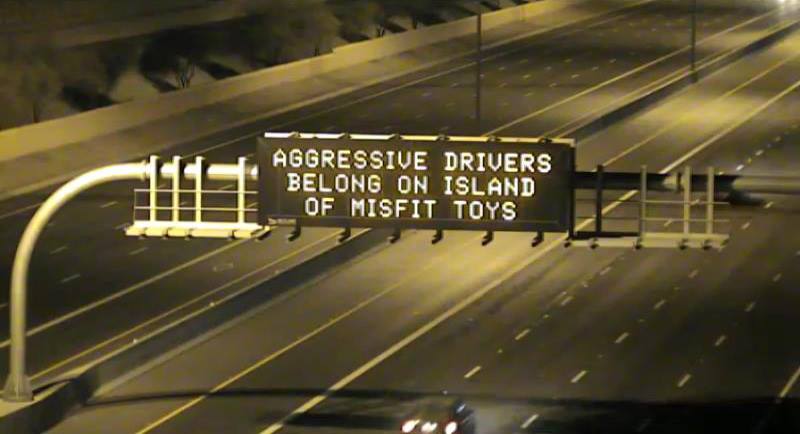 To remind drivers that it's a wonderful life until poor driving decisions are made, holiday movie-themed safety messages will appear on overhead highway signs this week. We drew inspiration from "Rudolph The Red-Nosed Reindeer," "Christmas Vacation," "Elf" and "Yes, Virginia, There Is A Santa Claus."
Take the messages to heart – don't drive like a Scrooge or Grinch – so you won't need a miracle on 34th Street.