Patagonia a distinct stop off SR 82
By John LaBarbera / ADOT Communications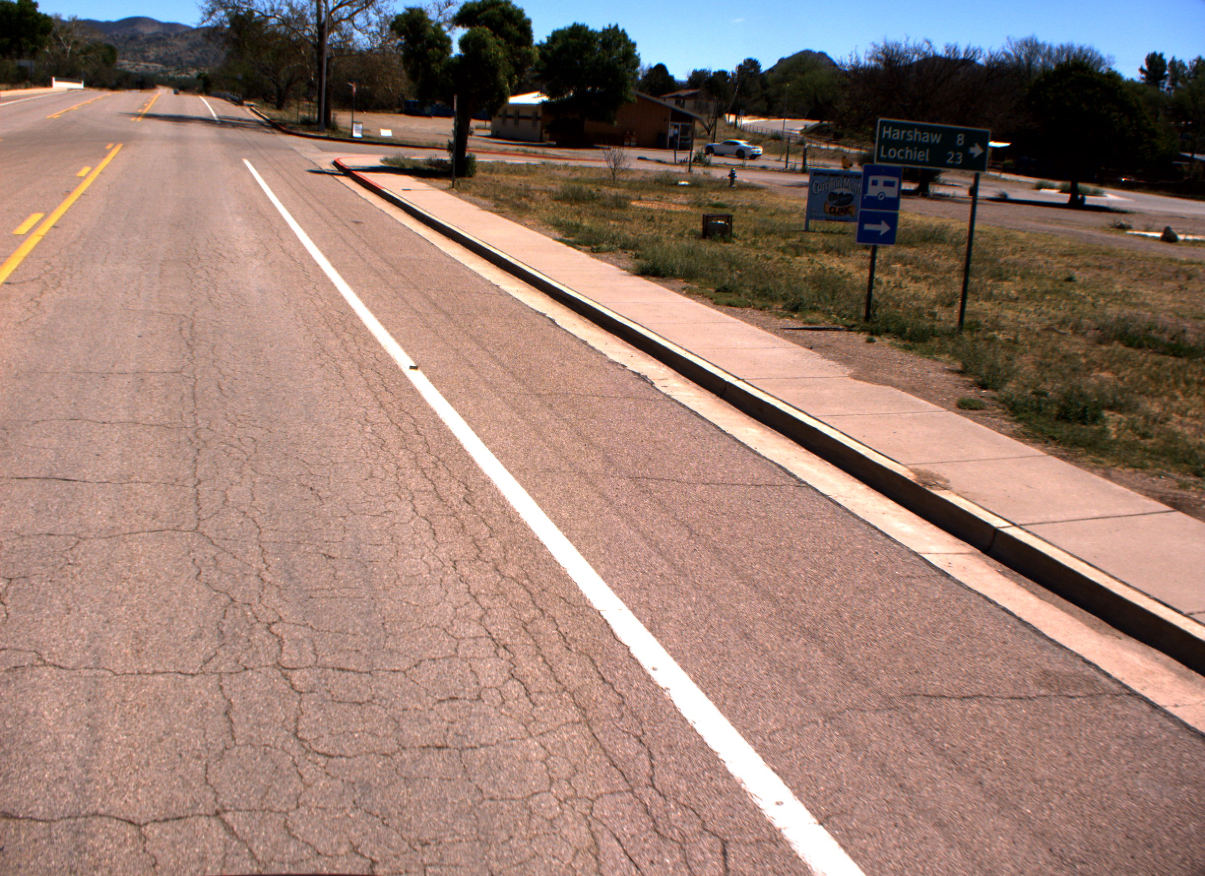 Some towns have existed for millennia, populated from early human migration to eventually become desirable destinations. Others are born out of necessity. That seems to be the case for Patagonia.
Not only a large region in southern South America, or a popular clothing company, Patagonia is a picturesque town in the southern part of our state with a story similar to many others in Arizona.
Patagonia lies toward the western end of State Route 82. The road was one of the first 11 highways designated by the Arizona Highway Department in 1927. It was all dirt until 1940 when it was paved from Nogales to our town of topic. The entire route would be paved by 1946, thanks in large part to funding from the Works Progress Administration.
Through most of its western portion, State Route 82 is also known as Patagonia Highway. Although, through the town proper, it's known as Naugle Avenue. As you travel further east, State Route 82 passes through the towns of Sonoita, Whetstone and Fairbank before meeting State Route 80 near the world-famous Tombstone.
As we talk about quite frequently, mining was and remains a core industry of Arizona's economy (Heck, copper is one of our Five C's!), so it should come as no surprise that Patagonia was founded as a trading center for three nearby mining camps: Harshaw, Duquesne and Lochiel.
Before the mining boom, the area was home for centuries to the Sobaipuri and Apache tribes. After the 1853 Gadsden Purchase, American settlers began to establish ranches, military camps and the aforementioned mines.
The railroad came through in the mid-1880s, followed in the early 1890s by oil tycoon Rollin Rice Richardson. Rollin Rice was responsible for the swath of commercial development in what we now call Patagonia. At the time he fittingly called his little town "Rollin," and would basically be its mayor, town manager and city council until his death in 1923.
The townspeople liked Rollin Rice well enough, but when it came time for a post office, it was overwhelmingly decided that the town be named after the nearby Patagonia Mountains.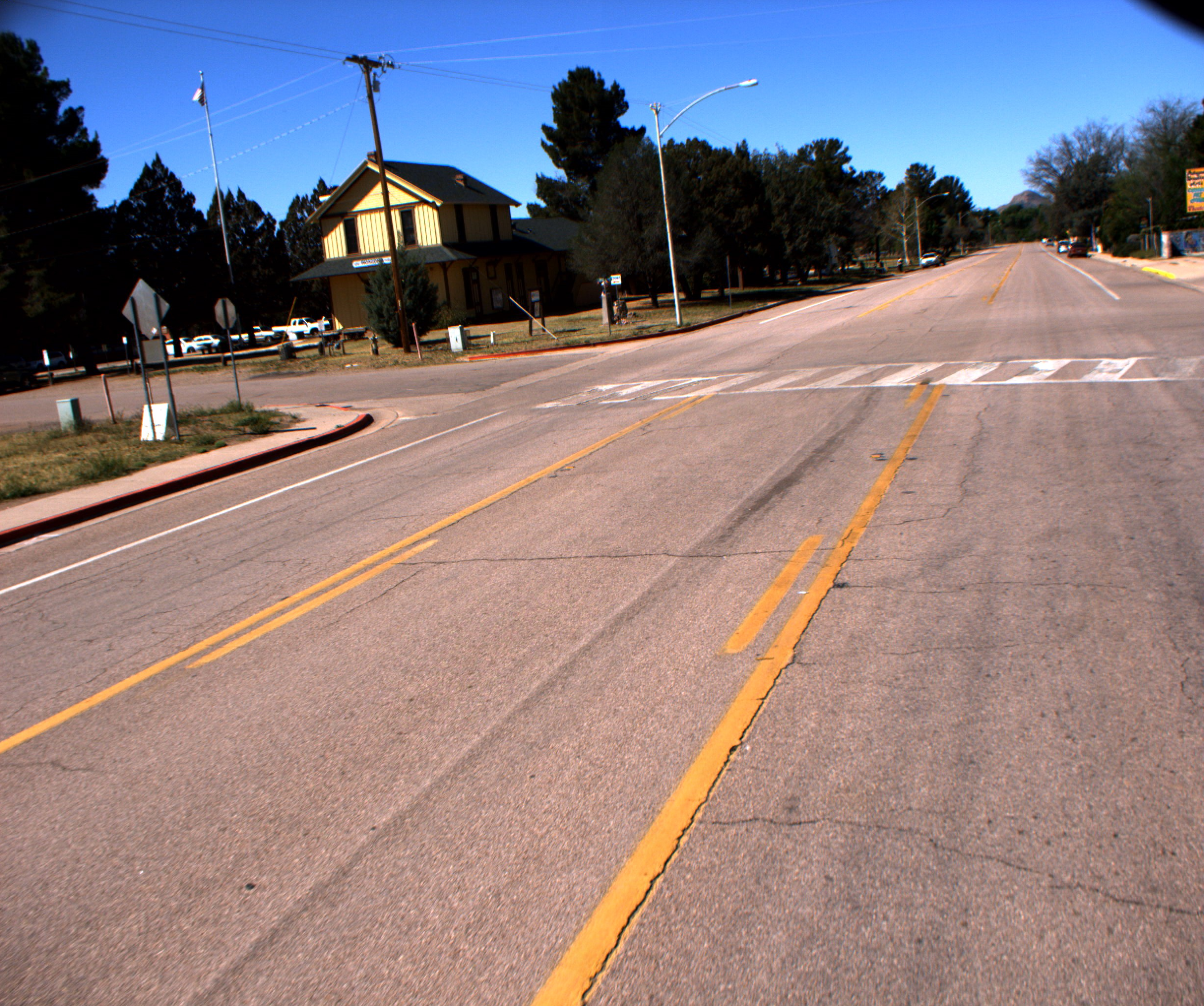 At the onset of World War I, Patagonia was thriving. There was a school, an opera house, running water, plus shops and saloons a plenty. There was also an impressive two-story railroad depot, which served arriving trains three times a day.
The year 1929 brought a halt to this boom. The stock market crashed, the railroad threated to abandon the town and Sonoita Creek flooded, destroying the bridges east of Patagonia.
The last mine closed in 1957 and the railroad pulled up its tracks by 1962. Patagonia saw its population decline and seemed destined to join the ranks of famous Arizona ghost towns.
Between 1970 and 1980, however, things turned around. Patagonia saw its population increase by more than 55% as it became known as a popular retirement spot.
Today, you can visit the old historic railroad depot, celebrating its 120th anniversary this year. That's actually it in the photo to the right. It now serves as the Patagonia Town Hall. If the great outdoors are more your speed, nearby Patagonia Lake offers a plethora of activities.
State Route 82 offers 65 miles of beautiful southern Arizona scenery, but as you are cruising along consider making a stop in the distinct destination of Patagonia.