Reduction in processing time in E-Grants yields satisfied customers
By John Halikowski / ADOT Director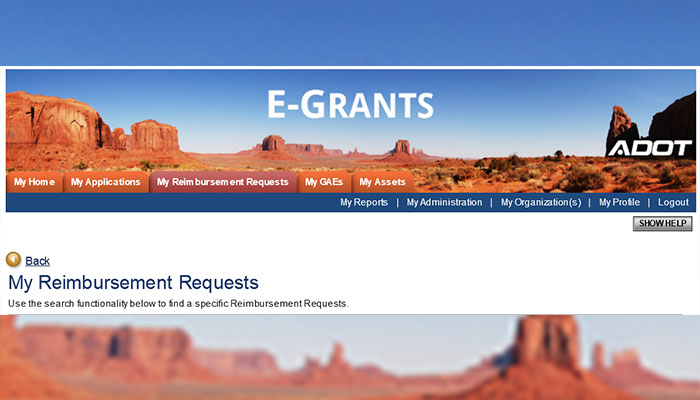 Customer-focused. Transparency. Accountability. Efficiency.
These words describe the new process of using ADOT's E-Grants system to process planning invoices from Councils of Governments (COGs) and Metropolitan Planning Organizations (MPOs) that receive funds from both the Federal Highway Administration and Federal Transit Administration. Since its launch six months ago, ADOT has reduced the reimbursement processing time from an average of 33 days to four days. So, how did the teams at our Multimodal Planning Division and Financial Management Services do it?
Before using the E-Grants system, planning managers would receive multiple invoices from grant recipients in transit and transportation as each finance line had to have its own invoice. The process to approve invoices lent itself to data entry errors, reworking of invoices and greater lag time in getting reimbursements paid.
Through a Plan-Do-Check-Act process, Transit partnered with Regional Planning to improve the system for the customers who were paying too many invoices. The teams designed a reimbursement form in the web-based system, E-Grants, that has fewer data entry fields which means less errors and rework, and most importantly, less time needed by ADOT staff to review and approve the invoices entered into the system. Customers have access to E-Grants as well so they can see the status of their grants, especially balances, and submit invoices as needed per billing period. Planning managers can review two-year work programs for each customer as E-Grants stores the documents, saving time in locating the information.
But, the teams didn't create this new tool in a vacuum. ADOT used customer feedback and input from team members to design the reimbursement form in E-Grants that is customer-focused and efficient. It is transparent for all parties involved and everyone is accountable for the work being performed.
This is another example of ADOT reducing wastes in our processes and in turn bringing efficiency and value to the customers we serve.
---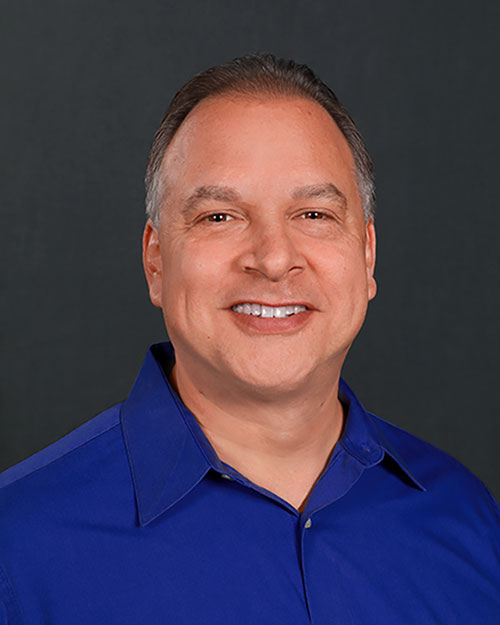 This post originally appeared on ADOT Director John Halikowski's LinkedIn page. He has led the agency since 2009.