Renovations increase rest areas' value to travelers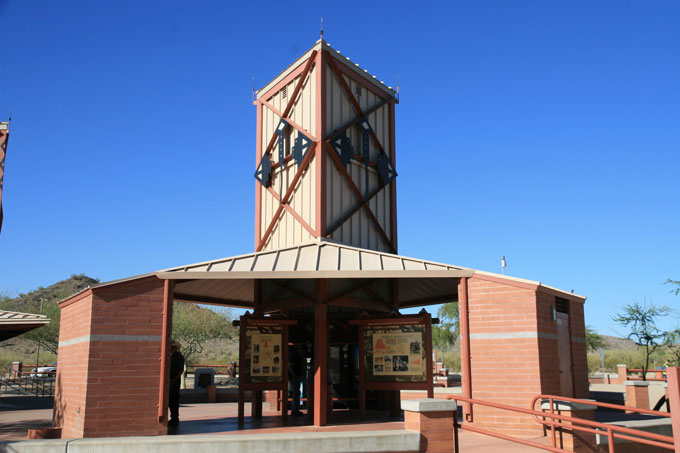 By Caroline Carpenter / ADOT Communications
The Sacaton Rest Area between Phoenix and Casa Grande is getting a makeover. It closed today for a $4 million rehabilitation and is scheduled to reopen this summer.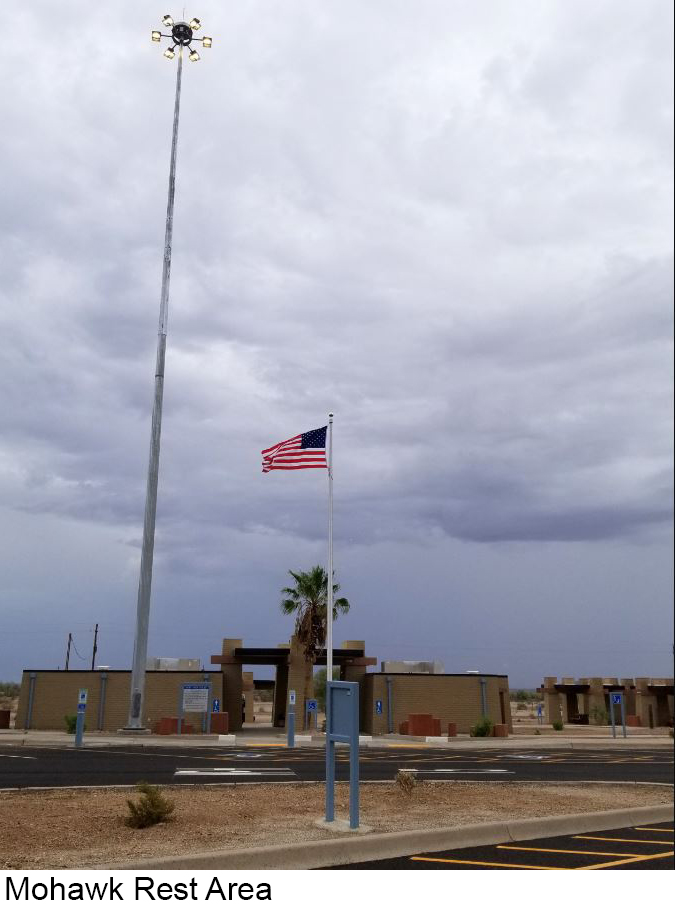 Upgrades to the facilities serving each direction I-10 include work to comply with the American With Disabilities Act, replace a water line, septic tanks and sewer lines and update electrical and mechanical systems.
Over the past few years, several rest areas across the state have been renovated.
In July, the Mohawk Rest Area on Interstate 8 between Yuma and Gila Bend reopened with new restrooms, plumbing and parking.
The Texas Canyon and San Simon rest areas on Interstate 10 in southeastern Arizona were renovated in 2016. Improvements focused on water and wastewater. Crews had to drill down through hundreds of feet of rock to reach water in these remote areas.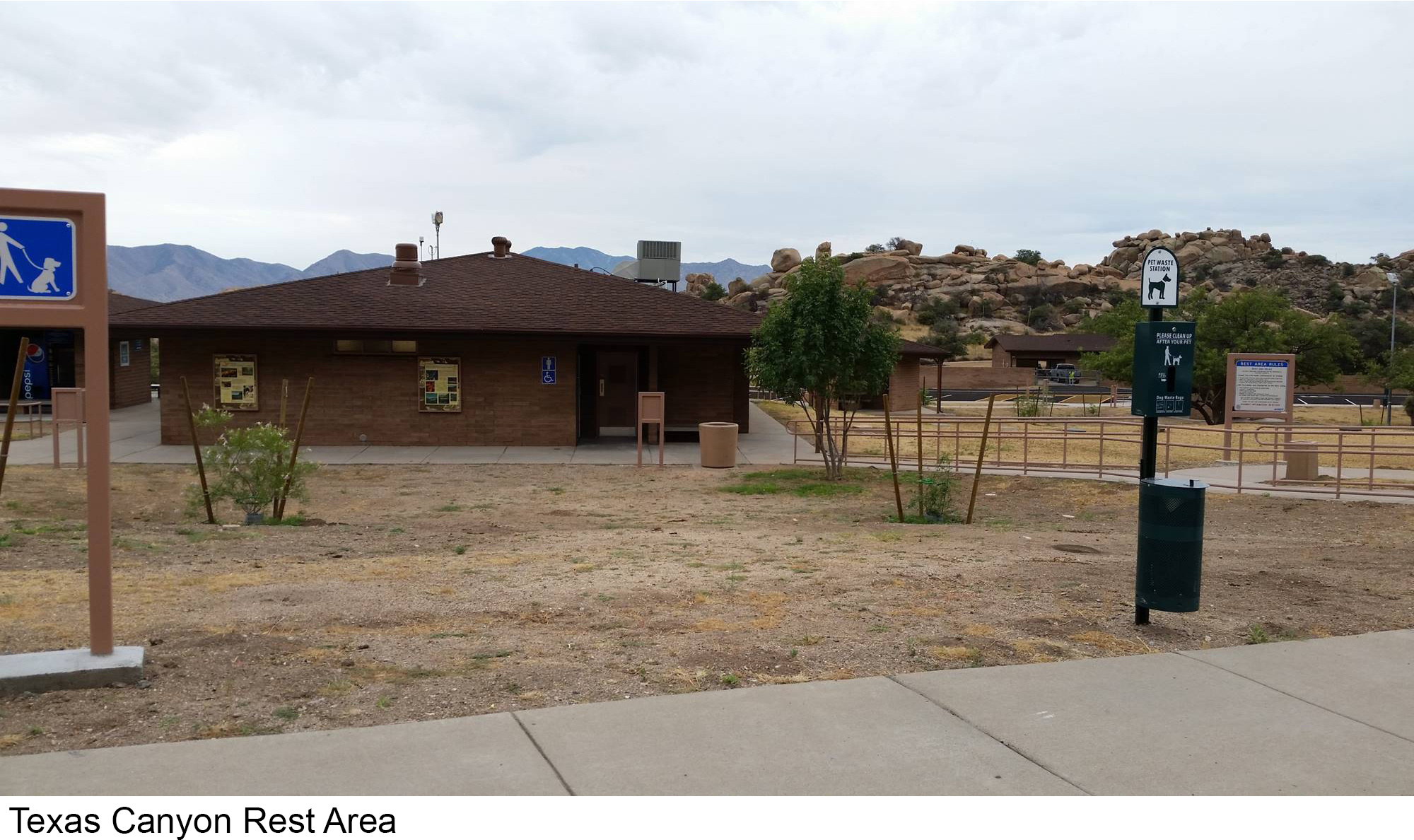 More rest area remodels are in the works.
2018
Canoa Ranch Rest Area on Interstate 19 (milepost 32).
2019
Meteor Crater Rest Area on Interstate 40 (milepost 235).
Painted Cliffs Rest Area on Interstate 40 (milepost 358).
2020
Mazatzal on State Route 87 (milepost 236).
The ADOT website has additional information that may be useful about rest areas.