Throwback Thursday: Slushy Scottsdale roads
Throwback Thursday: Slushy Scottsdale roads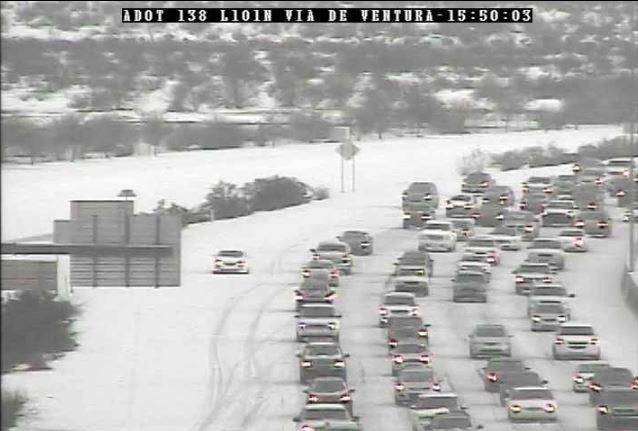 By Caroline Carpenter / ADOT Communications
Four years ago this week, Scottsdale motorists were driving through a winter wonderland on the Loop 101 Pima Freeway. Our "Throwback Thursday" photo above was taken from one of our traffic cameras near Via de Ventura. On that day in 2013, many thought the slippery stuff was snow, but meteorologists explained that it was a form of precipitation called graupel.
ADOT meteorology intern Ray Greely details the difference between snow and graupel:
Graupel often confuses the general public because it shares attributes with snow. Both form initially by the same process, but graupel undergoes an additional step that gives it a more rounded shape.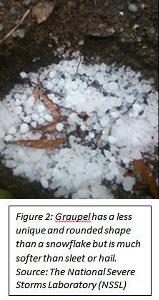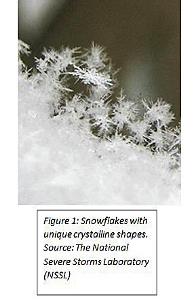 Graupel can form when snowflakes come in contact with droplets of supercooled water (pure water that gets to 32 degrees Fahrenheit or cooler without freezing) before reaching the ground. The result is rounder and less unique than a snowflake.
Graupel is softer than sleet or hail and is sometimes called "soft hail." It's often associated with cool-season thundershowers. When temperatures near the surface are warmer than freezing, graupel can occur.
It's unlikely Scottsdale will see anything resembling snow this week, but just in case you can visit the National Weather Service's website to learn about on different types of winter precipitation.