Transportation Defined: Highway Advisory Radio (HAR)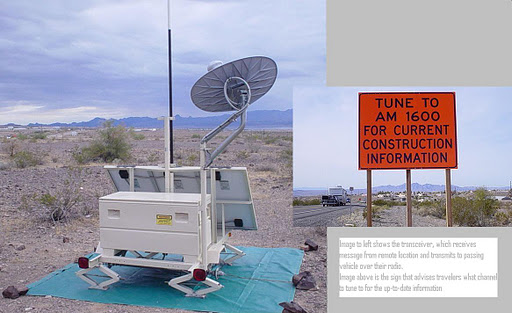 When you see signs directing you to tune in to a certain radio station for construction information, do you ever wonder where the signal is coming from?
Chances are a nearby Highway Advisory Radio transceiver is helping to deliver the message.
Used to give special announcements within a short distance, HARs are often used in Arizona for rural road construction.
Transportation Defined is a series of explanatory blog posts designed to define the things you see on your everyday commute. Let us know if there's something you'd like to see explained ... leave a comment here on the blog or over on our Facebook page!