Kelly Mero named seventh publisher in Arizona Highways history
Win Holden retiring after 18 years leading ADOT magazine
June 21, 2018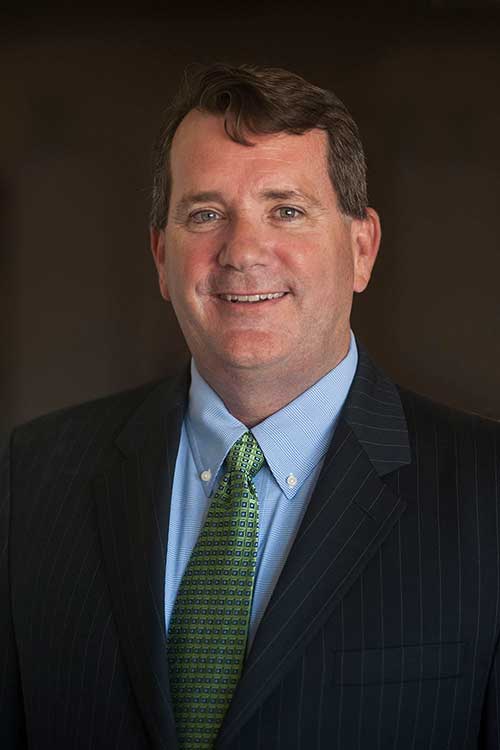 PHOENIX – Kelly Mero, associate publisher and director of sales and marketing at Arizona Highways, will become the seventh publisher in the magazine's nearly 100-year history effective July 1.
Mero will succeed Win Holden, who is retiring June 30 after 18 years leading the magazine, published by the Arizona Department of Transportation.
"Through Win's leadership and vision, Arizona Highways has continued to grow and showcase the beauty of Arizona for a global audience," ADOT Director John Halikowski said. "Kelly is the ideal person to continue Win's legacy of promoting Arizona not just through a magazine and associated products but through dedication to the broader community supporting this state's tourism industry."
The Arizona Lodging & Tourism Association recently honored Holden, a former publisher of PHOENIX magazine and advertising executive, with its Lifetime Achievement Award for service and dedication to travel and tourism.
"I've been very fortunate to work with such an extraordinarily talented group of people and in support of a globally recognized and respected publishing brand," Holden said. "Arizona Highways is special, not just because of the fact that the magazine started in 1925 – just 13 years past Arizona being granted statehood – but also because it is Arizona's most renowned ambassador with subscribers in every state and over 100 countries.
"I'm fortunate to have been at the helm for the past 18 years, and I have total confidence in Kelly Mero taking the organization to greater heights of accomplishment and success."
Since Mero joined the magazine's executive team in 2004, Arizona Highways has increased circulation and has added revenue-producing products including Grand Canyon State Logo Signs, travel guidebooks, photography books, calendars, Arizona-themed home decor and a specialty license plate.
The magazine operates without any revenue from the state.
A 1991 graduate of Arizona State University, Mero has served on the boards of the Fiesta Bowl and Cactus Bowl since 2004. He is a current board member of the Phoenix Air National Guard "PANG" Patriots.
"I am truly honored and humbled to be selected as the seventh publisher for such an iconic publication," Mero said. "I am so fortunate to continue to work with a great group of people who all share the same goals of producing a sensational magazine and outstanding products that showcase this wonderful state we so proudly call home."
Arizona Highways, which began as a journal of the state's roads and highways, has developed into the premier publication for travel and tourism in Arizona. Through it, more than 200,000 monthly readers in all 50 states and in countries around the world enjoy Arizona's beauty and diversity.
For more information, visit ArizonaHighways.com.