Photographers: It's your chance to get noticed by Arizona Highways
Amateurs, professionals invited to enter ADOT-produced magazine's contest
September 13, 2018
PHOENIX – For the past 93 years, some of the best professional photographers have provided stunning images to Arizona Highways magazine, produced by the Arizona Department of Transportation. Those photographs of landscapes, wildlife and more have helped win the magazine international acclaim.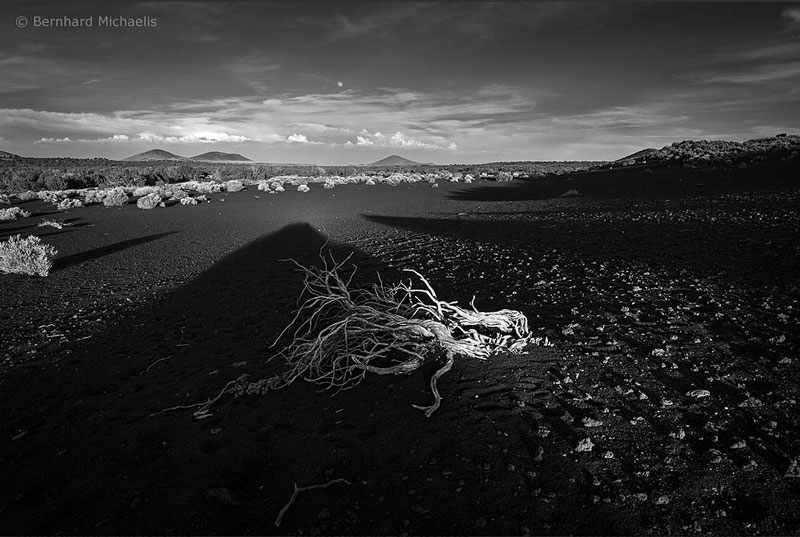 Now, it's your turn to share this state's beauty.
Amateur and professional photographers are invited to participate in the magazine's annual photography contest. The deadline for submissions is Dec. 15.
Photos will be judged in three categories: landscape photography, macro (close-up) photography and wildlife photography. All photos must show Arizona.
"The photo contest is a wonderful way for photographers to celebrate Arizona," said Arizona Highways Photo Editor Jeff Kida. "From the macro submissions to the sweeping landscape images we receive, it's clear that these shooters have a passion for exploring our beautiful state."
Kida will judge entries based on the quality of composition, framing, light and an overall "wow" factor.

Photographers submitting the three best photos will win prizes. First prize is an in-state photo workshop valued at $2,500. Second- and third-place winners will receive prize packages from Tempe Camera valued at $500 and $250, respectively.
The last grand prize winner, from Bernhard Michaelis of Flagstaff, captured long shadows on a cinder field near the San Francisco Peaks. Tina Wright of Anthem won second place for a photo of Cathedral Rock looming over a stormy panorama in the Sedona area.
For more information, please visit the contest website: ArizonaHighways.com/photography/photo-contest.
To learn more about Arizona Highways magazine and to see all of last year's winners, please visit ArizonaHighways.com.