1.8 million Arizonans have their Travel ID. Do you?
1.8 million Arizonans have their Travel ID. Do you?
By Bill Lamoreaux / ADOT Communications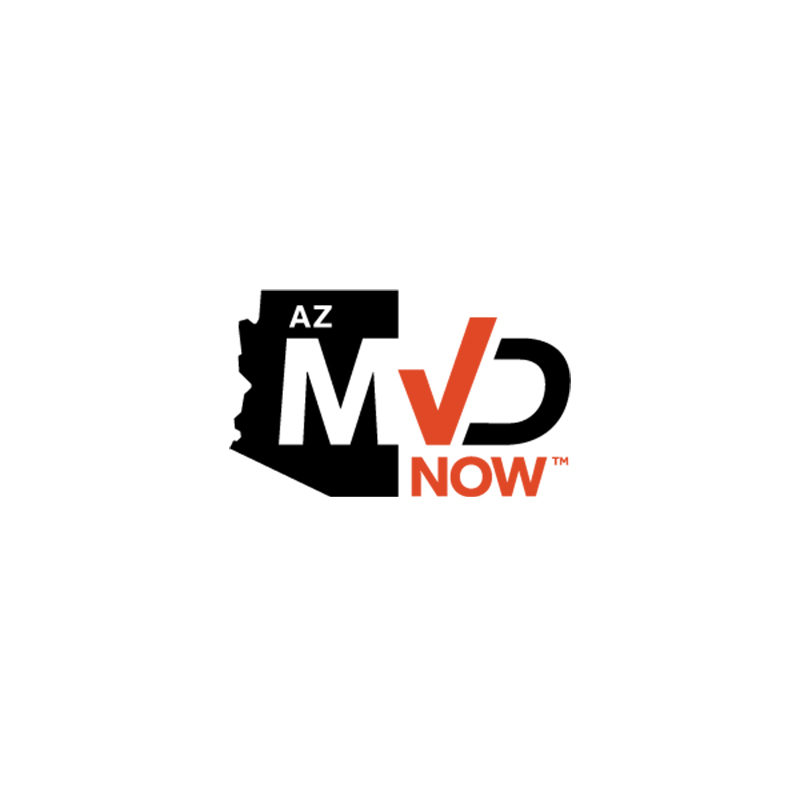 It might not feel like it, but summer is winding down. Before it's gone -- and the sweaters and jeans come out of the closet -- you might want to take a few minutes to update your driver license or state ID to the Arizona Travel ID. The federal deadline of May 3, 2023, isn't that far away. Take the time now and avoid the last-minute rush that will be here before summer is back.
The Arizona Travel ID is a driver license or ID card, as well as a federally-compliant credential, that can be used for gaining clearance at federal TSA airport checkpoints and other restricted, federally-secured facilities. Passports are still needed for international travel. If you choose to carry a passport for domestic air travel, TSA will accept that and you wouldn't need the Arizona Travel ID for domestic flights. In other words, if you want to use your passport to fly to Pittsburgh, Portland or Poughkeepsie, that's up to you.
The Arizona Travel ID requires more documentation than a standard driver license. To get one, set up an appointment at azmvdnow.gov. Travel ID applicants must show proof of their identity, proof of Arizona residency and provide their Social Security number. For a full list of credentials and documents that meet these requirements, visit azdot.gov/TravelID. 
You will be issued a new ID that will come in the mail in about two weeks. Your old license or ID will no longer be valid. The cost is $25 and the credential is valid for 8 years, per federal law.
Will your license fly? Make sure before that deadline arrives and you risk missing a flight!