Adopt a Highway: Annual SR 286 cleanup will look different, but keep same passion
Adopt a Highway: Annual SR 286 cleanup will look different, but keep same passion
By Mary Currie / ADOT Communications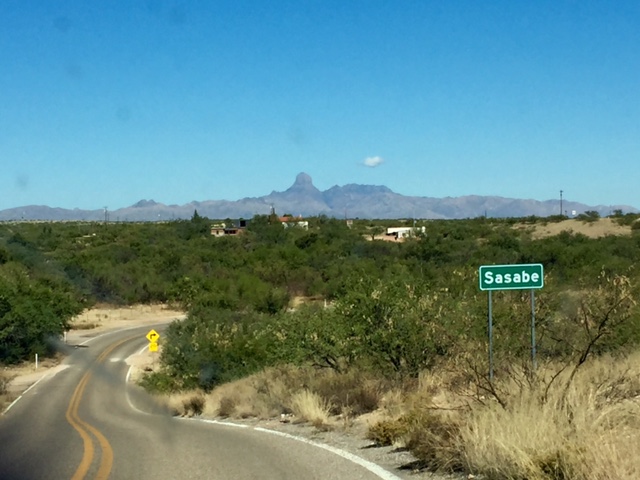 While the Three Points/Robles Junction Community Center parking lot will remain quiet this year, behind the scenes is a very different setting. 
Melissa Owen of Rancho Sierra Vista contacted ADOT in early November with a concern about moving forward with a large-scale cleanup planned in January 2021 amid safety issues from the public health situation. Owen reached out with a possible solution: Was there any way to organize the highway cleanup while allowing volunteers to remain safe in their family or group units?
You see, six years ago Owen made a decision to go big. She decided to invite the neighborhood to clean up along a local road. The catch? Her neighborhood is a bit bigger than most. In fact, it's 45 miles! Because Owen wanted to clean every mile of State Route 286, a scenic drive southwest of Tucson running between Robles Junction/Three Points and Arizona's border with Mexico.   
What started 22 years ago as a personal goal has continued to grow and gain momentum every year. Last year was the first where literally every mile of SR 286 had been cleaned. And, as it turned out, more than just Owen's neighbors have shown up. Friends from Oro Valley near Tucson, a friend visiting from Texas, a couple from New York, and others have all come to support the effort.  
In total, 250 bags of trash were collected by 121 volunteers last year. That compares with the 70 volunteers who collected 210 bags of trash along 31 miles of highway in 2019.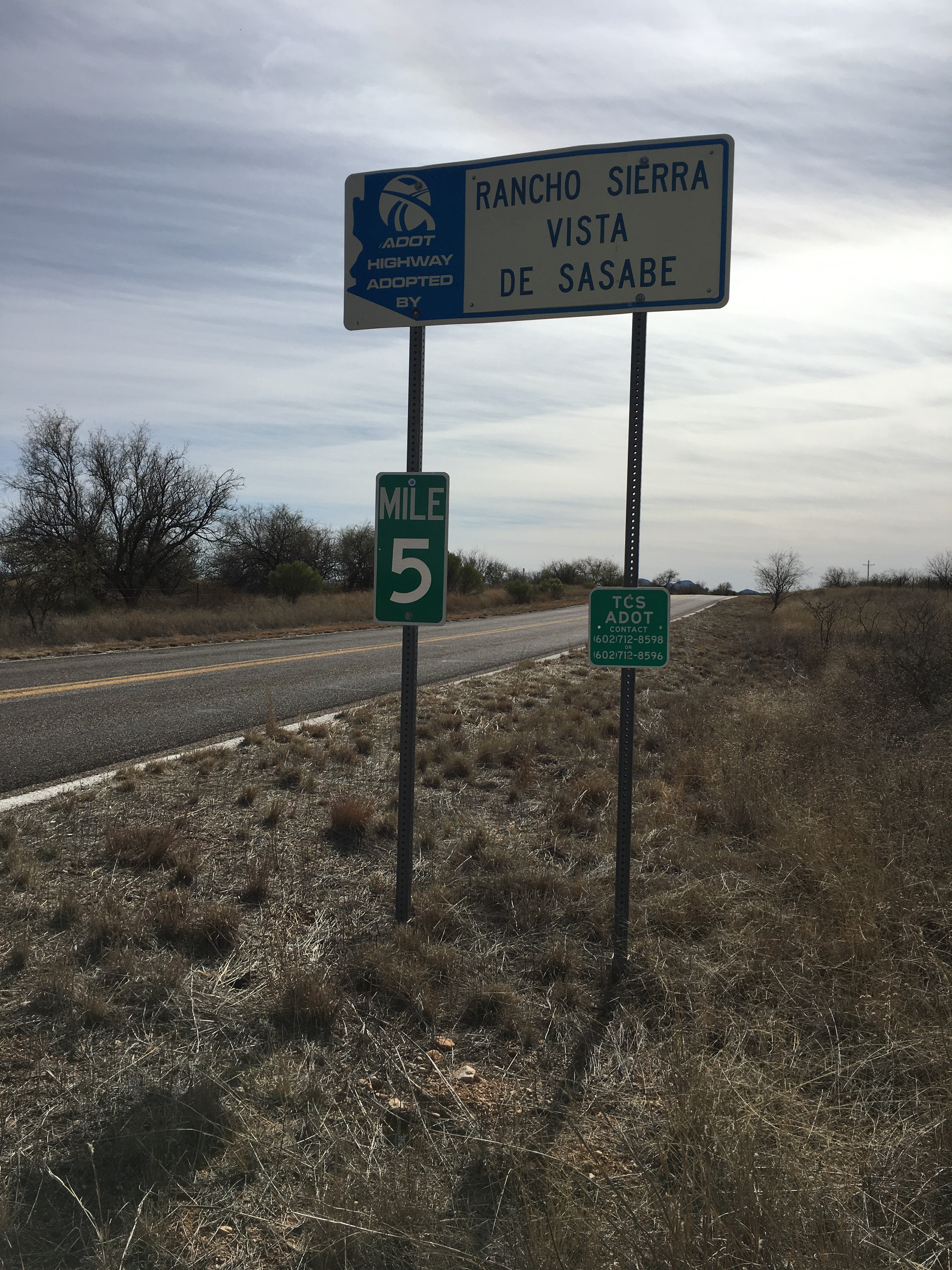 "It was a big day – we went all the way to the border in 2020!" Owen said exuberantly at the end of last year's cleanup.
With a track record like that, you can see why Owen was set on exploring all options to keep this neighborhood's engagement in litter removal along SR 286 going strong.  
Her call to ADOT and collaboration with the Adopt a Highway Program team got the ball rolling. A bit of research and planning prompted an idea to repurpose an Adopt a Highway registration portal created in 2020 for National CleanUp Day. Over two weeks, the portal was reprogrammed specifically for Owen's event. As the group leader, Owen would invite other volunteer groups or individuals to join the event by asking them to register through a link provided by ADOT. 
The twist? Participants would have an option to conduct their cleanup on any day in January. All trash bag counts reported to ADOT during the month will be tallied for an event grand total. In the end, a one-day cleanup would take place safely over a 31-day period!
The camaraderie enjoyed during a morning registration at the community center is unfortunately canceled this year. No heated containers or breakfast burritos to welcome the groups. Rest assured this gathering will be missed, but this is no setback to Owen and these volunteers removing unsightly trash along SR 286. Dedication runs deep and these individuals have a connection that continues to strengthen each year for the good of the neighborhood and Keeping Arizona Grand. 
At this time we are asking volunteer group leaders and all volunteers to respect guidelines for social distancing during cleanups. Keep groups fewer than 10 people as recommended by the Arizona Department of Health Services and the Centers for Disease Control and Prevention. For more information about the ADOT Adopt a Highway Volunteer program please visit azdot.gov/adoptahighway.