Adopt a Highway: Celebrating volunteers on social media
Adopt a Highway: Celebrating volunteers on social media
By Mary Currie / ADOT Communications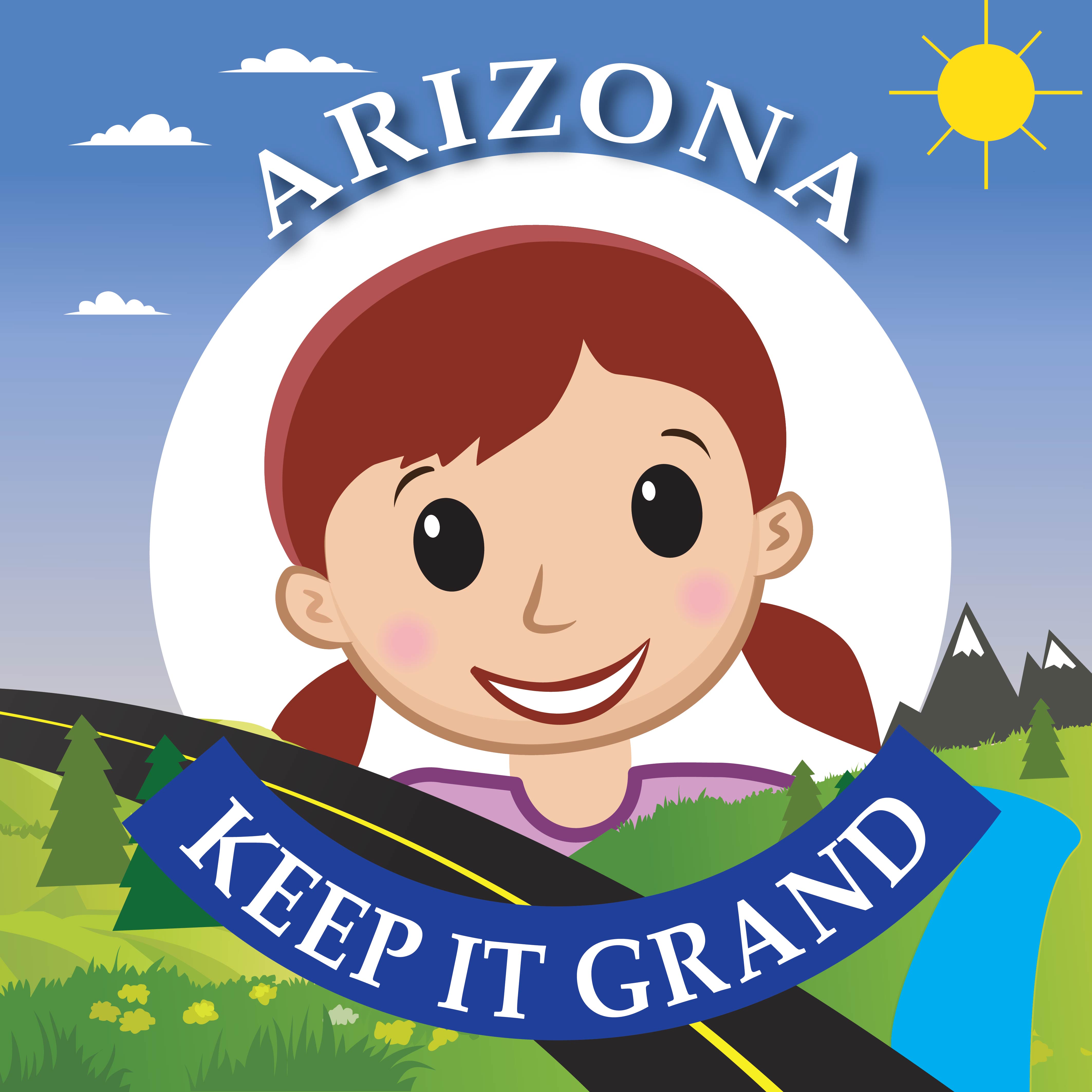 Our Adopt a Highway volunteers do very important work throughout the year, helping keep Arizona grand.
While we work to visit and recognize our Adopt a Highway volunteer groups, we also want volunteers to be able to share the work they do with their friends and family on social media. 
Whether you participate in the ADOT statewide cleanup on Sept. 17 for National CleanUp Day or volunteer on other days throughout the year, we want to celebrate you. 
How can you do that? If you're an Adopt a Highway volunteer, be sure to add our 2022 Facebook frame to your profile photo. We're rolling out this new Facebook frame in time for Sept. 17. 
To add a frame to your profile picture on a desktop computer:
Search "Adopt a Highway." 
Click "Use as Profile Picture" to save it.
To add a frame to your profile picture on a mobile device:
Go to your Facebook app and tap on your profile picture.
A menu will pop up, tap "Add Frame."
Search "Adopt a Highway." 
If you're on Instagram, use our Instagram stickers in your Stories. The stickers focus on Adopt a Highway and one even features a litterbug. They can be found on the ADOT Giphy page or by searching "arizonadot" in the sticker section of Instagram. 
Last year, 150 Adopt a Highway volunteers collected 1.2 tons of unsightly litter from adopted highway segments on National CleanUp Day.
We're looking forward to seeing photos of all of the volunteers who work hard to keep Arizona grand throughout the year. Remember to use hashtag #NationalCleanUpDay and tag ADOT in your photos.