ADOT Kids: Legos and treehouses led to this engineer's career!
ADOT Kids: Legos and treehouses led to this engineer's career!
By David Rookhuyzen / ADOT Communications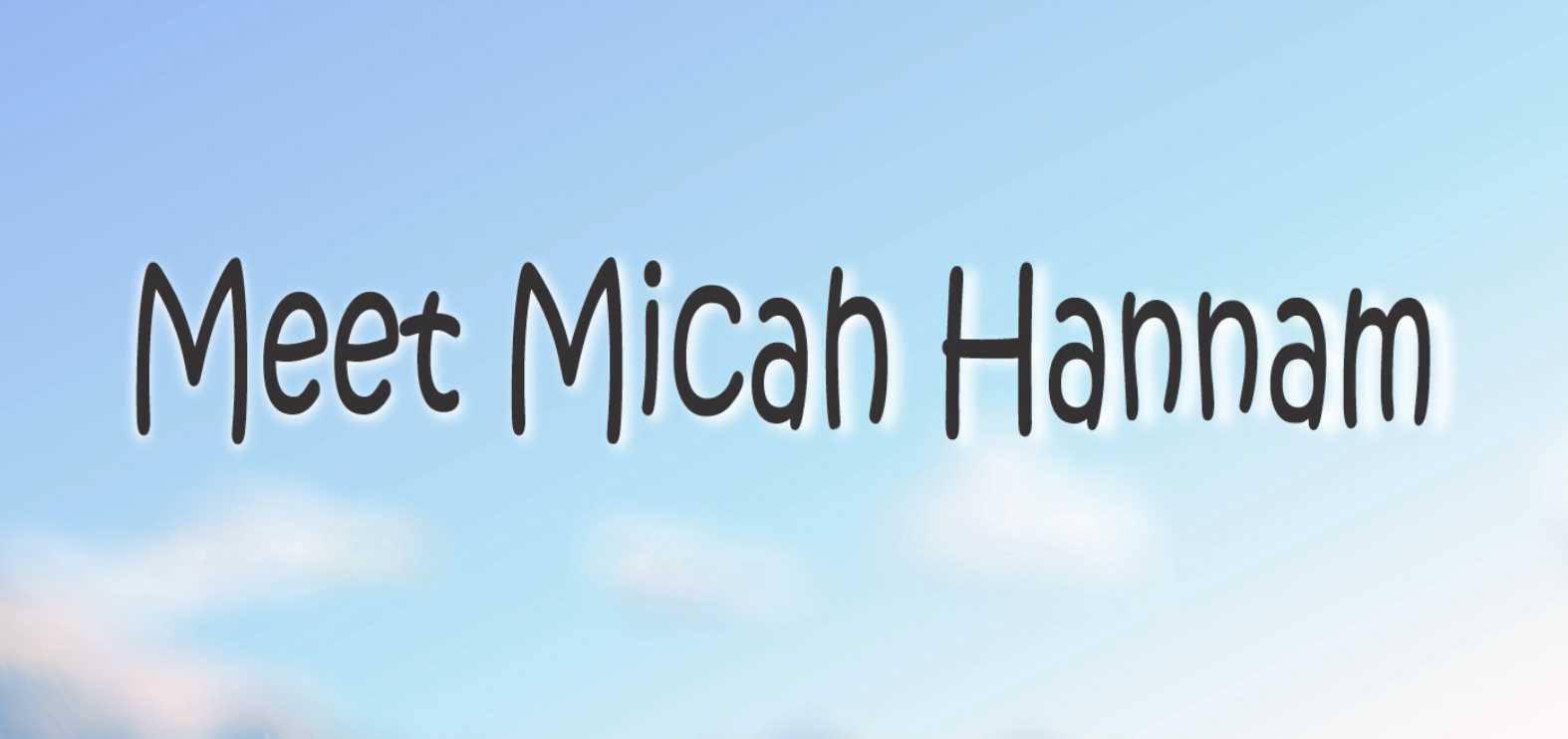 What do Legos and treehouses have to do with growing up to work for ADOT?
Well, for Micah Hannam, the assistant district engineer for the Central District in Phoenix, those helped him start on the path toward becoming an engineer. From an early age he knew that he liked math and numbers, and loved to build treehouses and play with Legos. That's why he knew he would grow up to build things.
Does that sound like you?
Then maybe you have a bright future as an engineer too! There are so many different engineers working for ADOT, from civil engineers that prepare technical drawings on how to build roads and bridges, to utility engineers who make sure water, gas and electricty are not disrupted during construction. You can read all about the different types of engineers we have in this previous blog post.
What has Hannam been able to do so far?
He was part of the team that designed and built a new bridge on State Route 347 in the City of Maricopa, where the road needed to go over some railroad tracks that trains were using up to 60 times a day!
He also helped with a project to repave State Route 88 between Apache Junction and Canyon Lake. You can see in the video above how that road looks now.
Imagine what you could make!
Hannam said the best way to get started is to just keep doing what interests you now, whether that is building treehouses, programming computers or playing with robotics. 
"As long as you are enjoying what you are doing, there's something for you in engineering," he said. 
If you are really interested in being an "engineer-as-a-career," watch for more ADOT Kids videos, blogs and activities. Also, make sure to check out the Engineer as a Career section of the ADOT Kids website or find #ADOTKids on social media!