ADOT's Grand Canyon National Park Airport marks half century of state operation
ADOT's Grand Canyon National Park Airport marks half century of state operation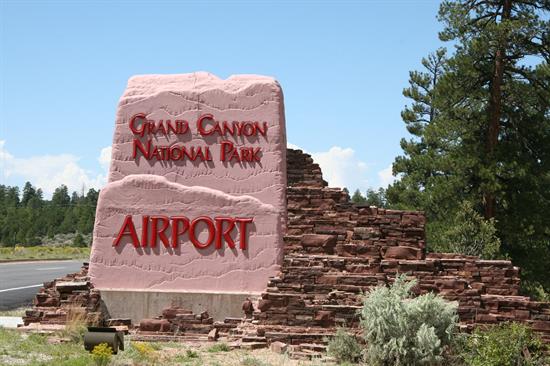 By Peter Corbett / ADOT Communications
TUSAYAN – For a half century, Grand Canyon National Park Airport has been a landing and launching point for many of those visiting Arizona's most popular tourist attraction.
And for the same half century the airport has been owned and operated by the state, first under the Arizona Department of Aeronautics and since 1974 under the Arizona Department of Transportation.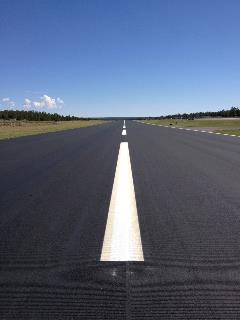 In 2016, Grand Canyon National Park Airport and its private air-tour operators served close to 325,000 passengers, making it one of the four busiest airports in Arizona.
Less than a decade after the Grand Canyon became a national park in 1919, pilots were taking off from dirt airstrips to ferry tourists over the mile-deep gorge. The current airport in Tusayan came nearly 50 years later. The 14,000-square-foot terminal, with an A-frame lobby and wood-burning fireplace, was dedicated in 1967.
Since then, Arizona's only state-owned airport has been an essential hub for tourists.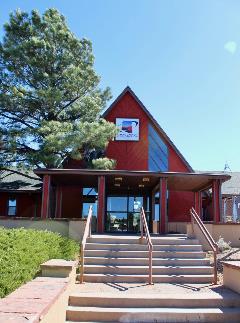 The first airports around the Grand Canyon, including one on the current site, were little more than meadows with unpaved runways and windsocks. By the 1960s, the state and federal governments moved to build a modern airport at Grand Canyon 7 miles from the South Rim.
That development was set in motion after a 1956 mid-air crash of commercial airliners over Grand Canyon that killed all 128 of the people aboard the planes. That disaster, which led to the creation of the Federal Aviation Administration, advanced the state's interest in developing airports in Arizona.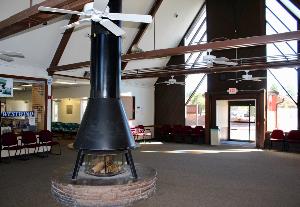 Cities, counties and regional airport districts oversee most U.S. airports. Only a handful of states own and operate airports.
Because Tusayan wasn't incorporated at the time, Arizona assumed the responsibility of operating Grand Canyon National Park Airport. Built on U.S. Forest Service land, the runway was completed in 1965, while the terminal was dedicated Oct. 20, 1967.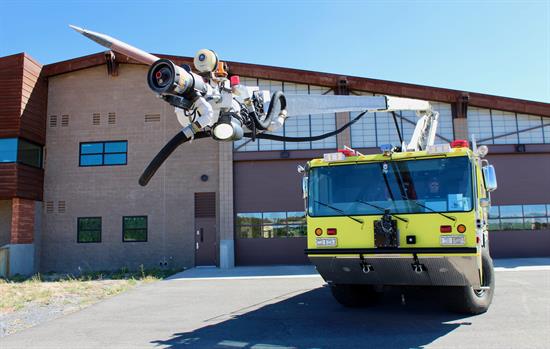 The airport property includes a fire station, employee housing, the main terminal and three private terminals for helicopter tours on land leased from the state. The fire station also houses snowplows to keep the runways clear, with firefighters doing double duty as plow operators. At an elevation of 6,609 feet, the airport receives between 50 and 100 inches of snow annually.
An FAA tower completed in 2003 controls air traffic at Grand Canyon. Federal rules set restrictions on flights over the national park.
The airport's runway is generally limited to aircraft weighing less than 100,000 pounds, but other planes can seek waivers for special landing privileges. Air Force One has landed several times with visiting presidents, most recently in 2009.