Arizona Highways shows off its wild side in latest book
Arizona Highways shows off its wild side in latest book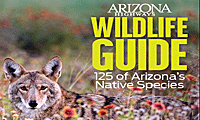 By Caroline Carpenter / ADOT Communications
If you enjoy receiving your Arizona Highways magazine in your mailbox each month – and even if you aren't a subscriber yet – you should check out the publication's coffee table books and guides. The Arizona Highways Wildlife Guide just came out, and it documents 125 native species in full-color photography with informative descriptions, conveniently organized by animal type.
Arizona-based naturalist Brooke Bessesen, who wrote the guide, is a Phoenix Zoo veterinary technician and scientific writer.
The guide is available at ArizonaHighways.com now. You can also pick up the book beginning June 30 at Costco, Barnes & Noble, Changing Hands Bookstore, and Amazon.com.
Did you know that Arizona Highways, a publication of the Arizona Department of Transportation, publishes more than 20 books? They include:
Arizona Highways 100 Greatest Photographs is a full-color, hardcover book featuring 208 pages of the best photographs to ever appear in Arizona Highways magazine.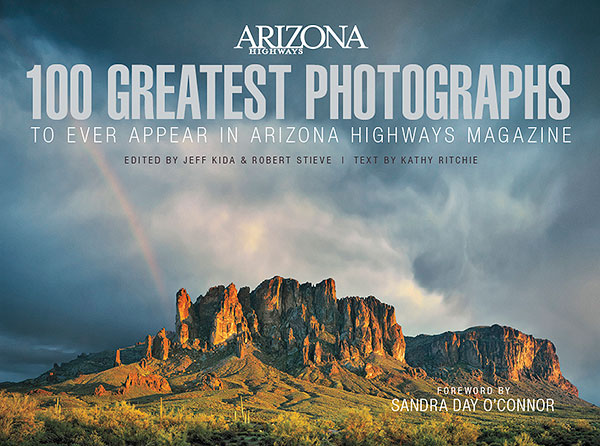 Outdoor lovers can find their next adventure in the Arizona Highways Hiking Guide or the Arizona Highways Camping Guide.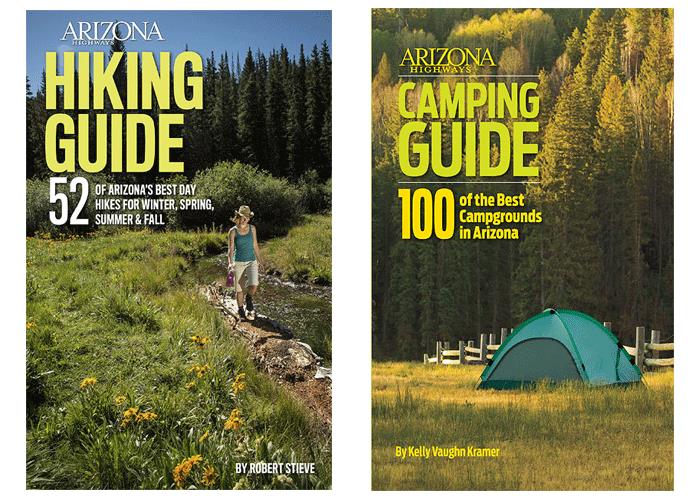 There's even a book for the kids. Arizona Highways Backpacks of the Grand Canyon takes your children through the canyon, helping them identify unique plants and animals along the way.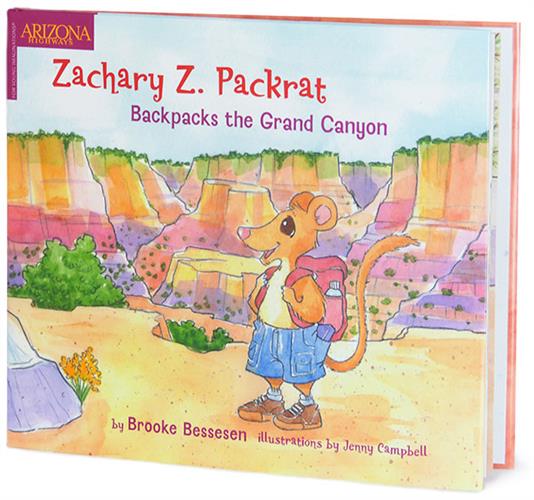 In addition to books, the Arizona Highways store also offers everything from holiday cards to dinner mugs and even socks printed with scenes from the Southwest.