Consider adopting a highway in the new year
Consider adopting a highway in the new year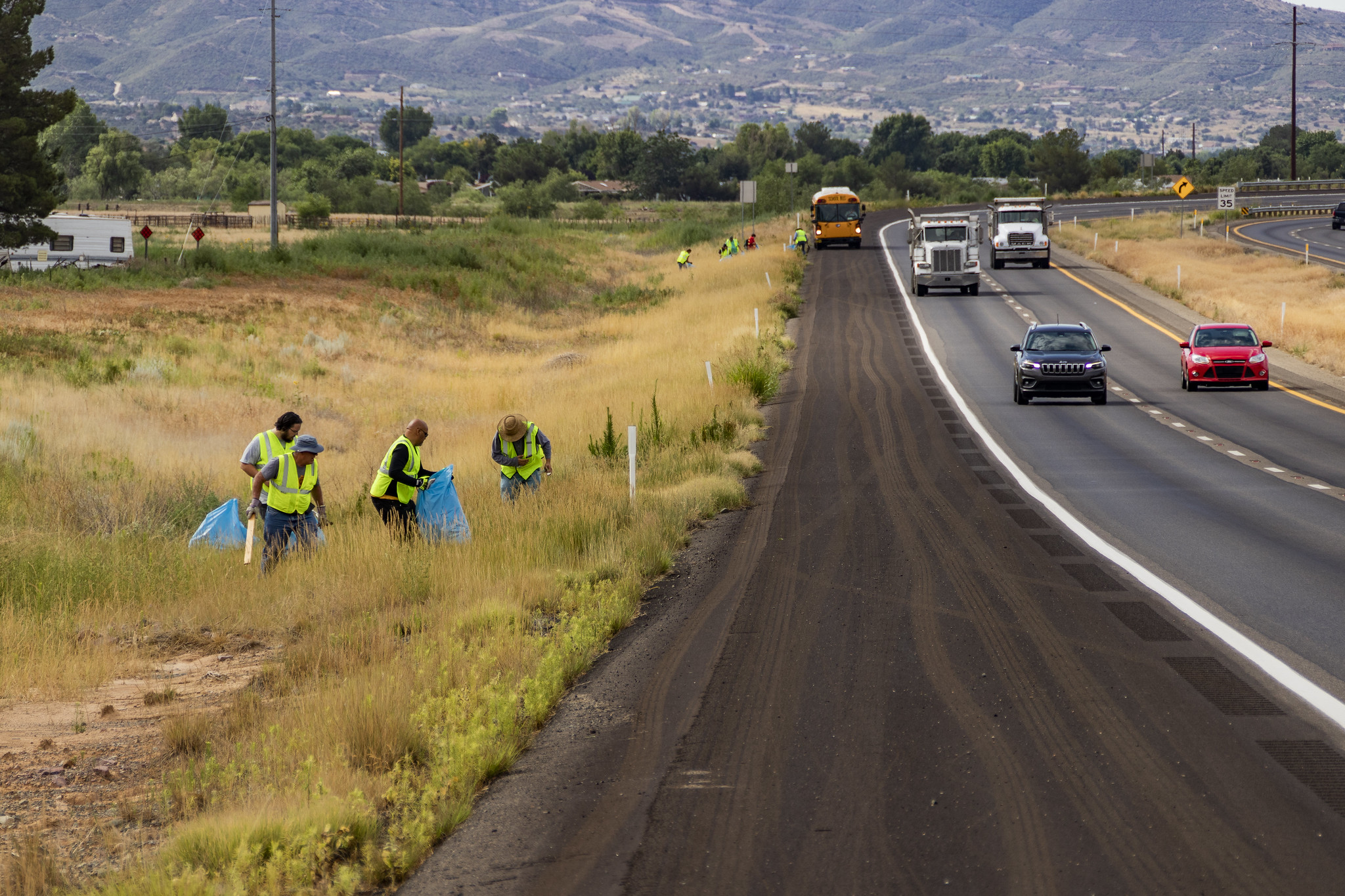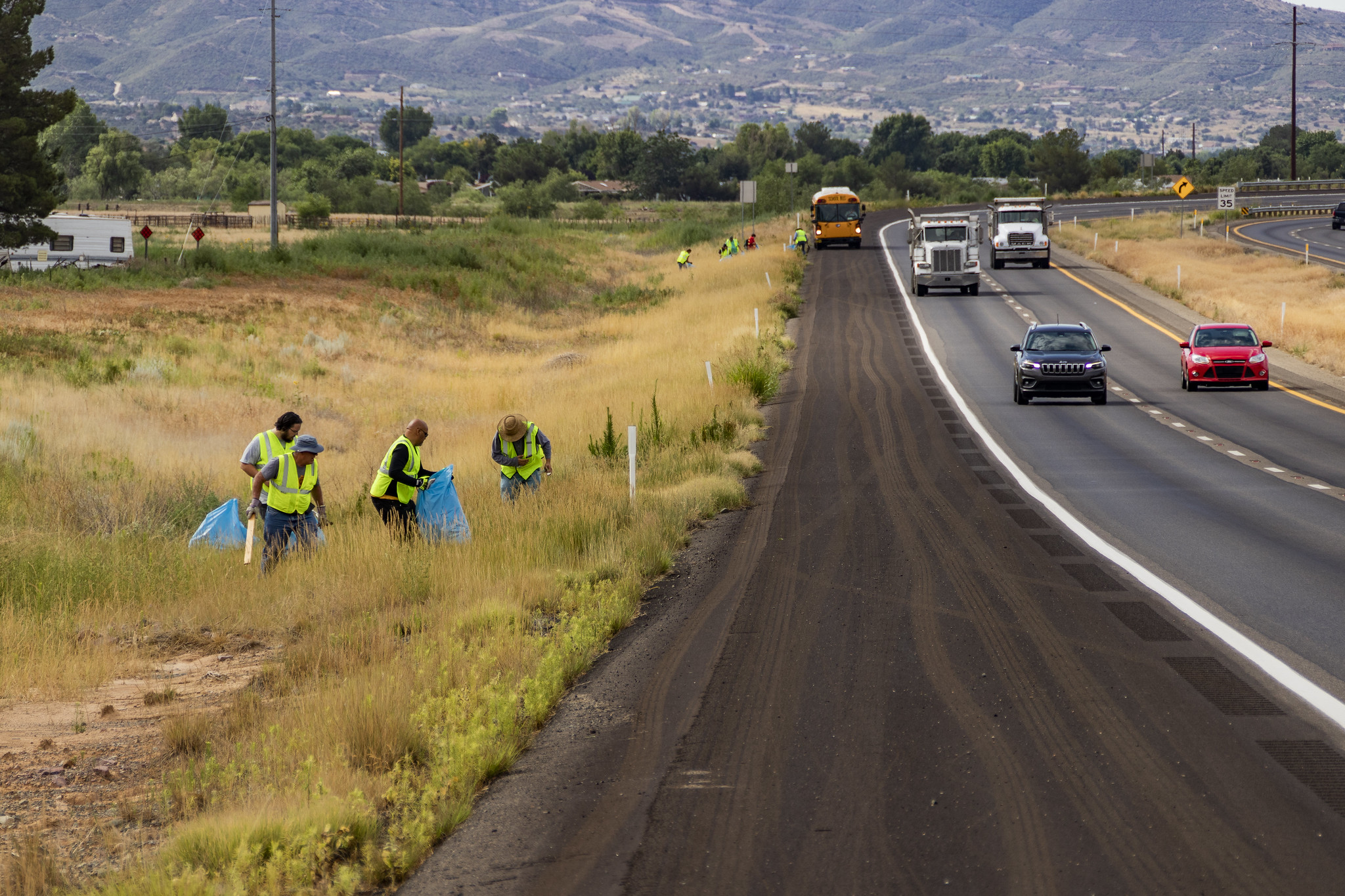 It's the time of year we start looking back at the past year and making plans for the new year. For some, that's a commitment to lose weight, spend more time with family or make other life changes.
Many of you will decide to recommit to causes important to you or look for new volunteer opportunities. If improving your community and the environment or the beauty of our state is important to you, you might consider adopting a highway.
Last year, nearly 10,000 Adopt a Highway volunteers picked up more than 13,000 bags of trash along 1,700 miles of state highway. Volunteers just want to make sure our state looks its best, whether honoring someone special or spending time with friends and family on a group cleanup.
The Adopt a Highway website makes it easy to get information about the program. You can even go online to pick out a highway segment near your home or one with special meaning. If you're still on the fence about adopting, we also share stories about volunteer groups and their experiences.
We hope to see you out on your mile of highway in 2020!