From the Director: The app you have to have
From the Director: The app you have to have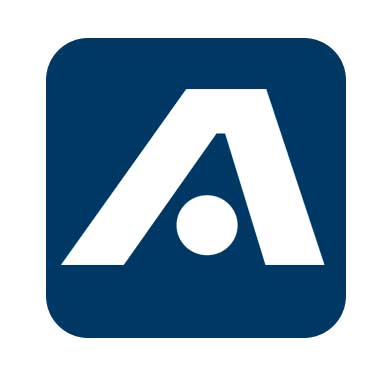 By John Halikowski / ADOT Director
The Arizona Department of Transportation has developed an app that is available now on mobile devices and is free. "ADOT Alerts" will help you avoid unplanned and lengthy travel delays, and other serious highway hazards like wrong-way drivers.
I am excited our ADOT Alerts app will help us quickly get critical information directly to motorists. With that information, travelers can make a decision to take a different route or stop somewhere for a bite to eat or stay where they're at, and can avoid sitting in a long backup because of an unplanned event like a serious crash that closes a highway. ADOT Alerts will also help motorists know about public safety issues, like wrong-way vehicles or severe weather affecting state highways.
ADOT Alerts uses geofencing technology to send alerts to mobile devices in affected areas and in advance of roadway decision points, giving travelers plenty of time to choose an alternative route or delay their travel plans. All alerts are sent by a public information officer at ADOT's Traffic Operations Center to ensure the alerts are accurate, critical in nature and appropriately targeted to a geographic area.
The app can be downloaded free of charge in Apple's App Store and Google Play. Search for "ADOT Alerts" in the respective app store. Users do not need to sign up, register or create a log-in to use the app; you remain 100 percent anonymous.
The introduction of the ADOT Alerts app is just one more way ADOT is working to promote highway safety and reduce frustrations for drivers. I want drivers to be informed about issues, knowledgeable about options, and up-to-date on hazards. ADOT is indeed making transportation personal.
Go to ADOTAlerts.com for more information.
---

This post originally appeared on ADOT Director John Halikowski's
LinkedIn page. He has led the agency since 2009.