From the Director: Bringing awareness to traffic incident management
From the Director: Bringing awareness to traffic incident management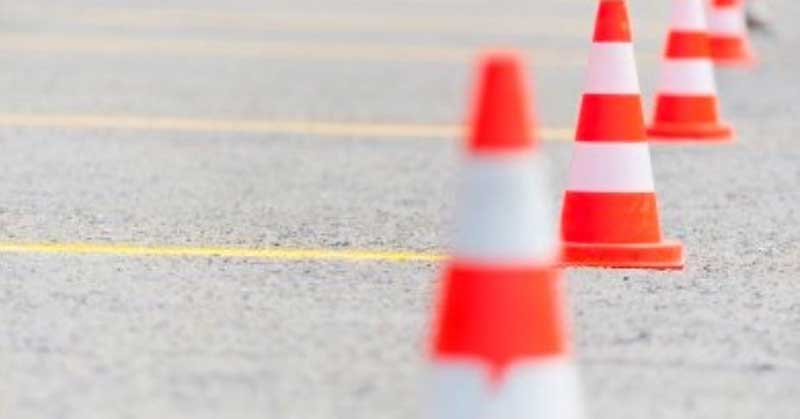 By John Halikowski / ADOT Director
Did you know you should move your vehicle safely off the roadway if you are involved in a minor crash? The law requires you to move your vehicle off the roadway. This effort allows first responders to get to the crash faster and safer. With National Traffic Incident Management Week upon us (Nov. 13-19), it provides a golden opportunity to recognize the effort first responders perform when traffic incidents happen and bring awareness of what you can do to help yourself while in traffic.
National Traffic Incident Management Week aims to bring awareness about the dangers emergency responders face at traffic incidents. Whether those incidents are fender benders to multiple car crashes, emergency responders (fire, police, EMS, tow truck drivers, and transportation/maintenance workers) face the daunting task of helping motorists while keeping traffic moving and protecting themselves from harm. Unfortunately, national figures reflect the inherent dangers first responders face while in traffic:
One tow-truck driver is killed every 6 days
5 firefighters are killed every year
20,000 on average of first responders are injured every year when responding to traffic incidents
At the Arizona Department of Transportation, we can pull vehicles off the roadway. For every minute that an incident takes up lane space, traffic backs up four minutes. We want to minimize the chance of secondary crashes occurring.
I commend our ADOT transportation/maintenance workers who arrive on the scene of a traffic incident and work alongside law enforcement, tow truck drivers, and EMS personnel to safely move traffic.
ADOT has produced a quick clearance public service announcement. Know what you need to do if you are ever involved in a minor crash.
Be a safe driver. Don't drive distracted. Don't drive impaired. Obey speed limits. Buckle Up. Let's all do our part to keep our first responders safe as well as ourselves in traffic.
---

This post originally appeared on ADOT Director John Halikowski's
LinkedIn page. He has led the agency since 2009.