From the Director: Give Road Crews Some Courtesy During Wildfire Closures
From the Director: Give Road Crews Some Courtesy During Wildfire Closures
By John Halikowski / ADOT Director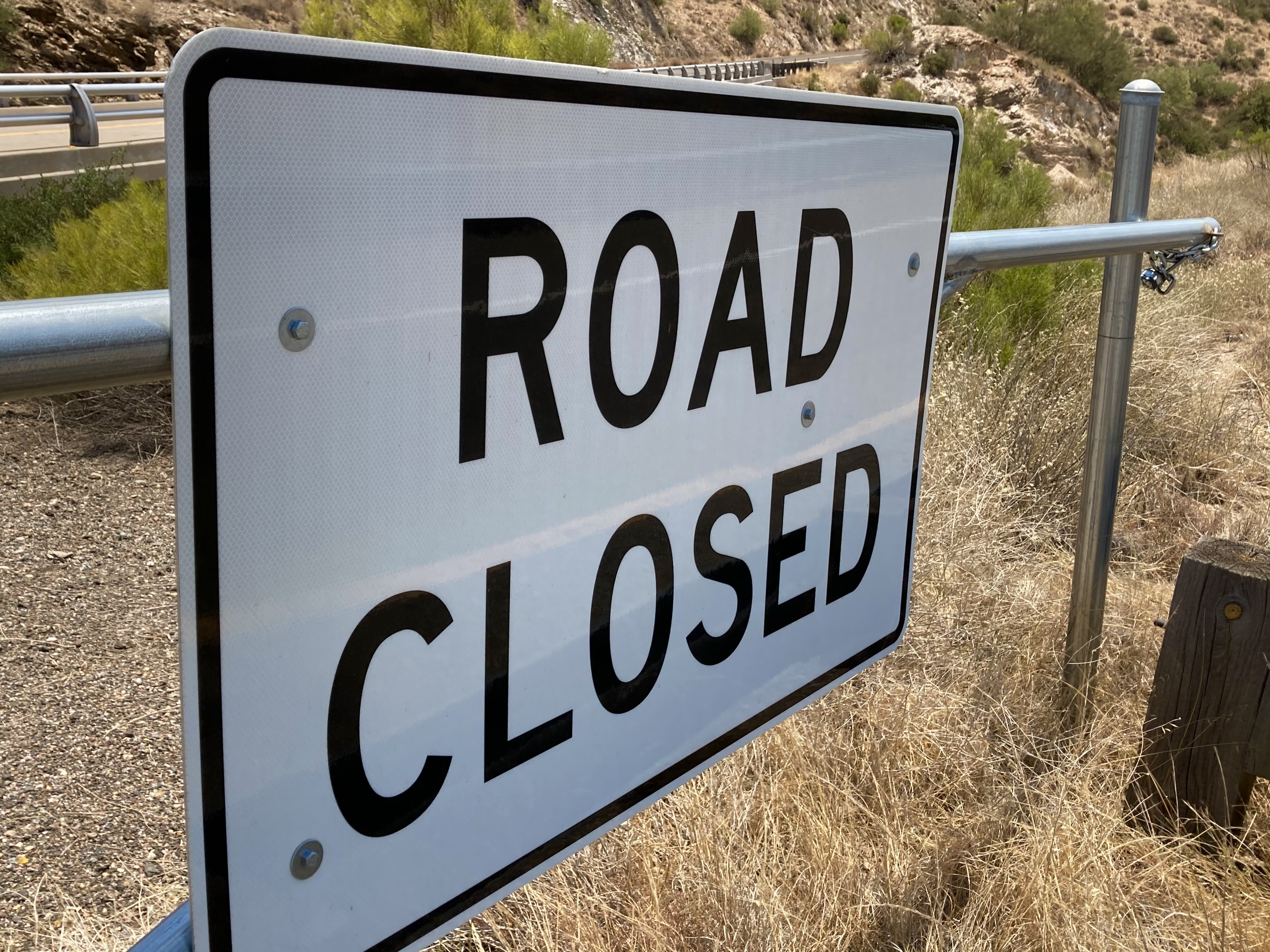 Fires are burning in several areas of the state. Residents have been evacuated from their homes. Wildfire responders are working tirelessly to get control and put the fires out. Roads in active fire areas are closed. ADOT does not decide which roads to close. Closures are determined by Fire Incident Commanders who work in conjunction with law enforcement and ADOT. ADOT's job is to staff the closures to ensure motorists do not go around a barrier or other method used to shut down a road. 
Closing a road to traffic, especially when people have homes in the area, is a tough decision. But the decision must be made in active fire areas to keep fire responders safe from traffic while they do their work, and to keep motorists out of dangerous areas and potentially becoming another problem for emergency personnel. ADOT is doing its part by urging motorists to obey all road restrictions and heed cautions issued by ADOT workers in and around areas affected by fire-related road closures.
ADOT crews are reporting encounters with motorists who are angry and demand to be allowed to drive on a closed highway. Brett Rupp, an ADOT Highway Operations Technical Supervisor in Payson says, "ADOT maintenance crews live in and around the communities we serve and some of us have had to evacuate ourselves and our families. It's unfortunate when one of our crewmembers is confronted by an upset motorist because people may not realize what that person standing in the heat and smoke for several hours is going through. His or her home may be at risk, but they are still on the job protecting the community."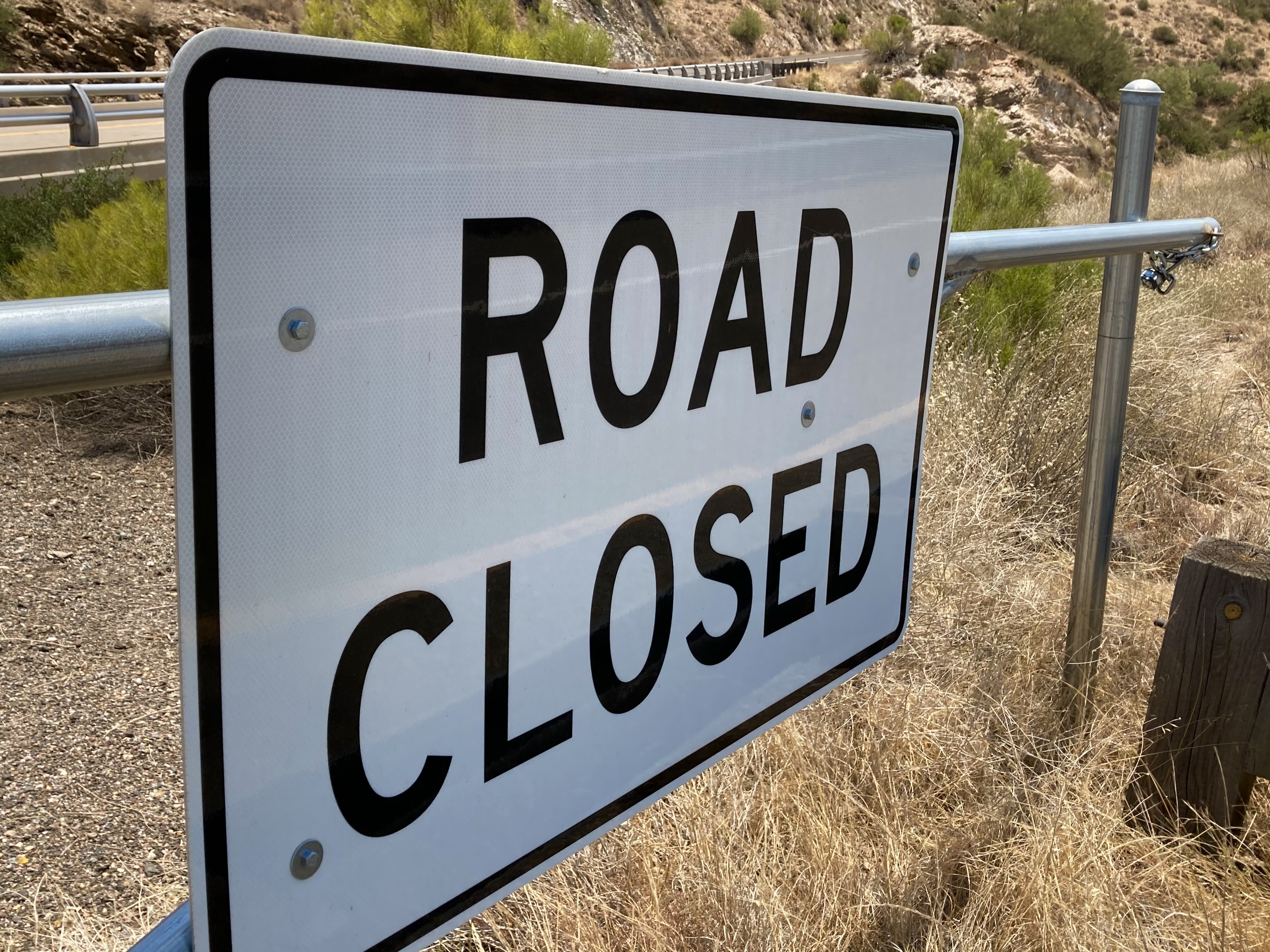 "We understand that especially for people who live in areas affected by a wildfire, this is a very stressful situation for the entire community," said Rod Lane, an ADOT District Engineer, who has handled fire-related closures for a number of years. "Our maintenance crews who close these roads do it to ensure that emergency responders can use the roads to access fire areas, evacuate residents and keep people out of harm's way. We're doing our best to keep everyone safe."
Our ADOT crews would much rather be doing their regular work of repairing guardrails, pavement and cleaning up trash left by motorists, but public safety comes first. Our ADOT crews want the roads to their communities and yours to be open as soon as it is safe to do so. Belligerent behavior toward ADOT personnel will not convince them to let you pass through the barriers, nor will it help to open the road faster. Our motorists can do their part by remaining calm, practicing the Golden Rule and making driving safely their top priority to keep ADOT emergency personnel focused on fighting the fires.  
For updated information on road conditions and restrictions, visit az511.gov.