From the Director: Inspiring wonder in transportation projects across the state
From the Director: Inspiring wonder in transportation projects across the state
By John Halikowski / ADOT Director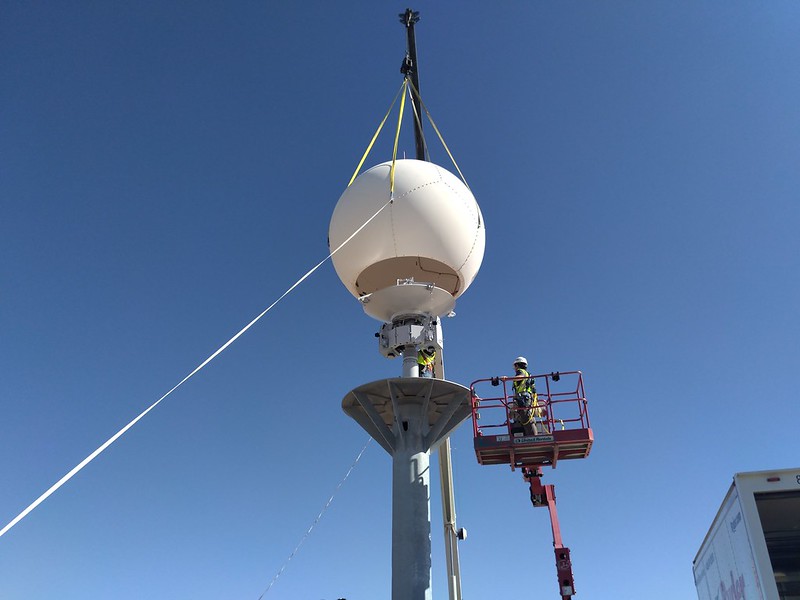 Designing bridges and roads. Surveying land and streams. Improving road safety. Maintaining existing transportation infrastructure. These responsibilities and more reflect the work our engineers perform daily at the Arizona Department of Transportation. Whether you are a bridge, civil, roadway, survey, traffic or transportation technology engineer, your work matters and makes a difference in the communities we serve. Therefore, I am proud to recognize our engineers for National Engineers Week, Feb. 21-27, under the theme "Inspiring Wonder."
Building a safe and efficient transportation system requires the skills of many talented engineers and support staff. It takes knowledge and teamwork to design and operate a state transportation system. I see the accomplishments our engineers achieve every day. It is especially rewarding when our teams are recognized, both locally and nationally, for projects that serve the traveling public. Examples are the wrong-way driver detection and dust storm detection systems, and the one-year-old Loop 202 South Mountain Freeway.
Having the right skill set to build bridges and roads, and implement safety measures requires an interest in STEM (Science, Technology, Engineering, Math) education. It is never too early to pique the interest of children in the field of engineering and inspire a world of wonder.
Our national award-winning ADOT Kids program is an example of teamwork and the work of our engineers. We created ADOT Kids in an effort to educate children about transportation and to keep it fun. From learning how snowplows operate, to building a bridge and decorating our roadways with unique designs, to creating highway safety messages and Keeping Arizona Grand, ADOT Kids has been a huge hit with children, parents and educators. Our ADOT engineers and employees have enlightened the community by serving as subject matter experts in answering questions from children. 
I have the most deep respect for the engineering community. I congratulate our engineers on this special week of recognition. They do indeed inspire wonder in our communities and are worthy of us saying 'thank you' for the work they do.