From the Director: Let's talk trash
From the Director: Let's talk trash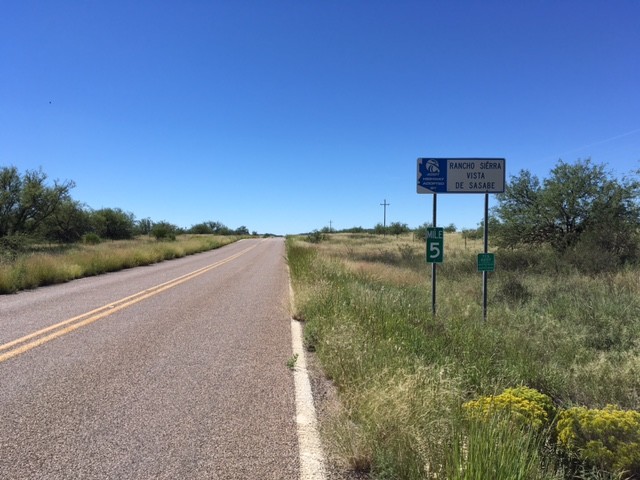 By John Halikowski / ADOT Director
How many volunteers does it take to keep Arizona highways clean and beautiful? Approximately 800 volunteers this past year kept 1,500 miles of highway clean, collected 14,000 bags of trash — that's a lot of trash — and saved Arizona taxpayers $500,000 in clean-up costs. I want to thank these dedicated volunteers who spent their time keeping our highways clear of litter.
At ADOT, we recently recognized these volunteers with special certificates and letters of appreciation as part of National Volunteer Week.
It's too bad that we need volunteers to pick up trash on our roadways. We need to change the culture that littering isn't tolerated.
With the monsoon season approaching, it is especially important that we remind everyone that trash is a big problem in clogging our drainage system. We need our pump stations to work efficiently to remove water from the freeways in order to avoid road closures. Yes, that bag of fast-food wrappers you toss from your window on the highway, could contribute to roadway flooding.
We have an Adopt-A-Highway program where roadways can be sponsored and "adopted" by individuals, corporations, schools, etc. with the promise of keeping these roadways clean and beautiful. Please visit our Adopt-A-Highway website if you are interested in becoming a volunteer or wish to sponsor/adopt a specific segment of roadway in the state. Unfortunately, we are always in need of more help.
Let's all do our part to keep our Arizona highways clean and beautiful. The less I have to talk about trash, the better.