Donor Network of Arizona recognizes ADOT partnership
Donor Network of Arizona recognizes ADOT partnership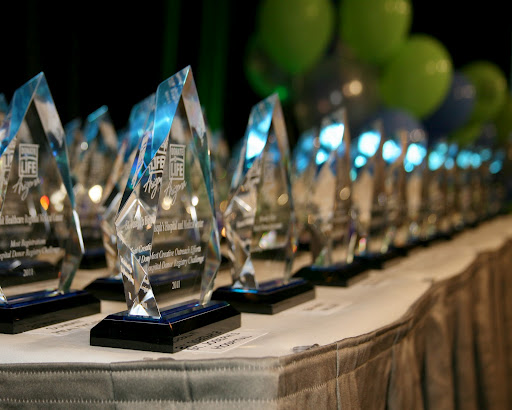 Did you realize that more than 111,000 people in the U.S. are in need of a life-saving organ transplant? In Arizona alone, 2,100 people are waiting...
That's why the Donor Network of Arizona is so important. As the state's only organ recovery organization, this not-for-profit group is a much-needed resource. 
But, on Sept. 16 it was the Donor Network of Arizona that wanted to say thank-you. During its third-annual Donation Celebration/25th Anniversary Gala event, the organization recognized and celebrated the citizens, professionals and businesses that have contributed to the network's mission: to make the most of life through the gift of organ and tissue donation.
The Arizona Department of Transportation was recognized as a community partner.
"The Department is honored to be recognized with this award because it shows the high level of commitment our employees have to do their share to help people in need," said ADOT Director John Halikowski.
Donor Network of Arizona spokeswoman Kris Patterson says the event and the awards presented are important.
"We want to recognize the leaders who organize and support organ and tissue donation in the state," said Patterson, adding, "We have an incredible partnership with ADOT. They have been so supportive and proactive."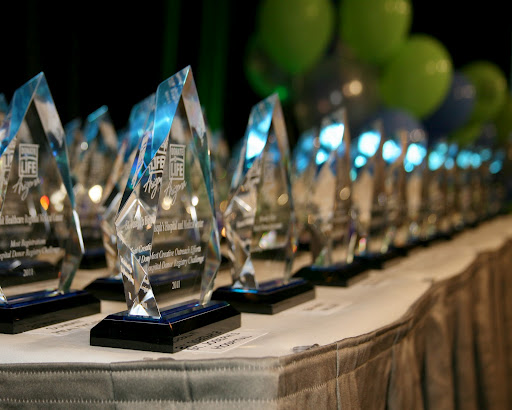 Patterson noted the ways that ADOT's Motor Vehicle Division allows drivers to easily register as a donor.
According to the Donor Network of Arizona, in 2010, 119 organ donors in this state gave life to 345 people and the 863 ocular donors and 752 tissue donors helped heal thousands.
Arizonans can sign up as registered organ and tissue donors when they apply or renew their driver license or ID at the Motor Vehicle Division. 
They can also become donors by signing up online at the Donate Life AZ website or by calling 1.800.94.DONOR.