Engineers Week celebrates the people and projects that keep Arizona moving
Engineers Week celebrates the people and projects that keep Arizona moving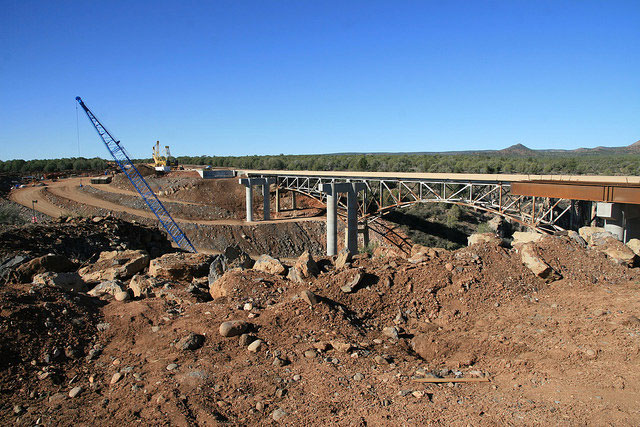 Engineers are kind of a big deal here at ADOT.
You may already realize the role they play when it comes to designing and building the state's highway system, but they're responsible for even more than that.
From electrical and computer engineers who work on the systems that keep traffic moving to geotechnical engineers and traffic engineers, many types of engineers are essential to ADOT's operations. So, when National Engineers Week rolls around each year, we take it as a chance to highlight ADOT engineers and all the work they do...
Today, we're doing that by looking back at some of our favorite engineering-focused blog posts from this past year:
More about National Engineers Week
Started by the National Society of Professional Engineers in 1951, National Engineers Week (Feb. 21-27) is marked in February each year to call attention to the contributions of engineers while emphasizing the importance of math, science and technical skills. Visit DiscoverE.org for more.