Ensure your kids are buckled up for Child Passenger Safety Week
Ensure your kids are buckled up for Child Passenger Safety Week
By Ryan Harding / ADOT Communications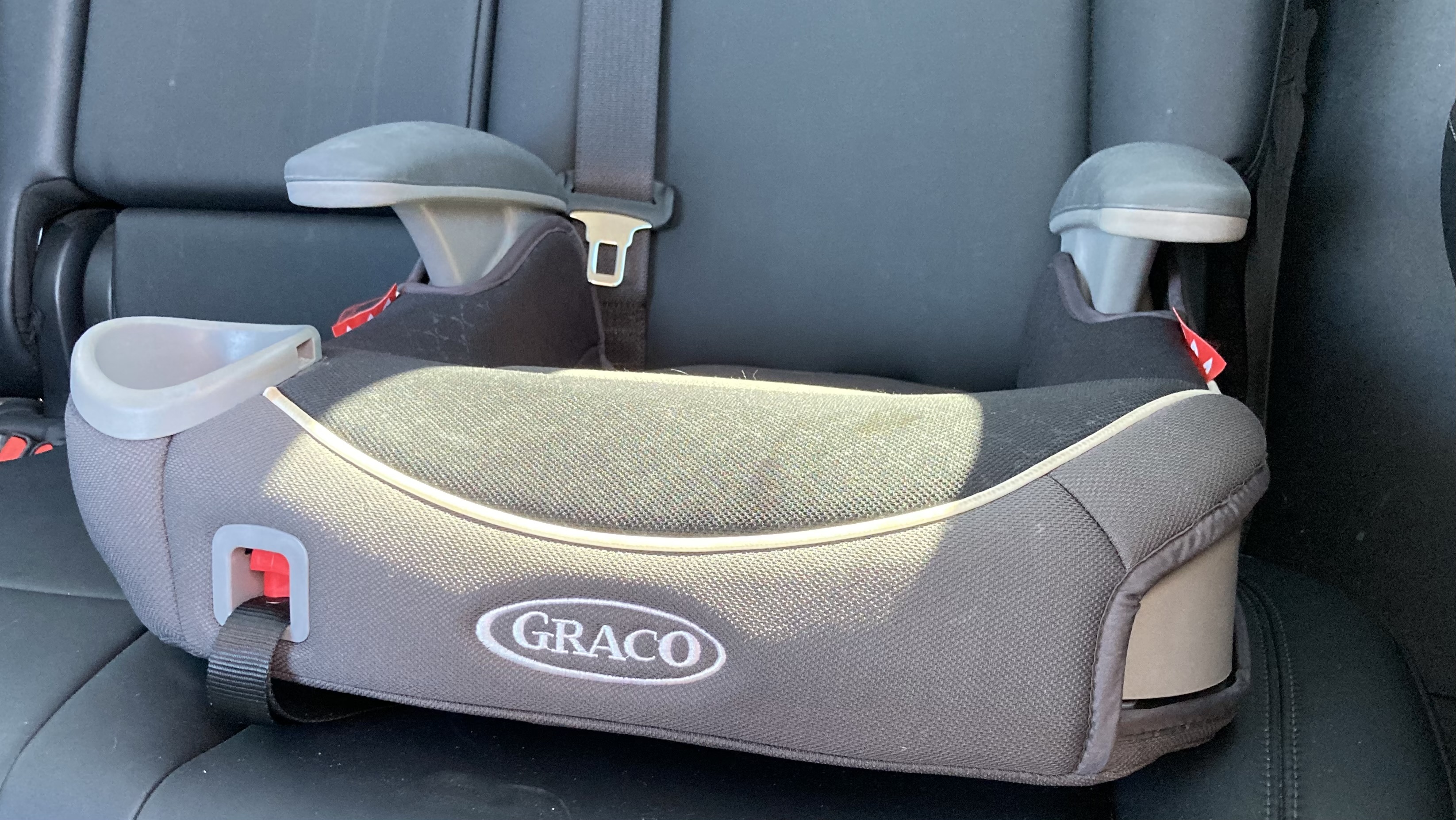 It seems obvious to most that securing our kids properly while they ride in vehicles is vital. 
According to the National Highway Traffic Safety Administration, an average of two child passengers were killed in vehicle crashes every day in 2019. Sadley, 38% of those child passengers killed were unrestrained, which is up from 33% in 2018.
Child safety seats and seat belts not only save lives and increase safety for little ones, but child safety seats are required by Arizona law. Children younger than 8 years old and shorter than 4 feet, 9 inches, must be properly secured in a safety or booster seat.
Child Passenger Safety Week, which is recognized Sept. 18-24, brings awareness to this issue and highlights opportunities to have child seats checked and questions regarding them answered for parents and grandparents transporting their precious little ones.
Many children are in child safety seats, but may not be properly restrained. Fortunately, through its "Children Are Priceless Passengers" program, the Arizona Governor's Office of Highway Safety coordinates child safety seat check events throughout the state all year long. Visit their website to find out when and where classes are being held.
You can also use this webpage to find the nearest child passenger safety technician no matter where you live in Arizona.
One of the best ways to ensure your child uses a seat belt is to lead by example. Make sure you are buckled up every time you get in your vehicle no matter how short the trip.