Focus On Driving: Bikes are back – what riders and drivers need to know
Focus On Driving: Bikes are back – what riders and drivers need to know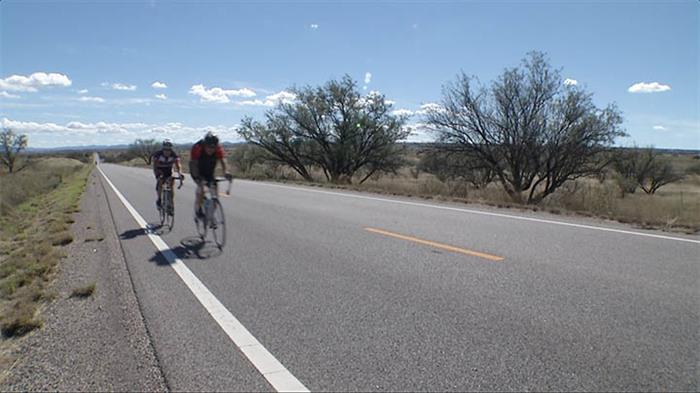 By Doug Pacey / ADOT Communications
As the summer heat fades and weather turns comfortable, bicycles will be wheeled out of garages, pulled out of storage and return to roads and trails.
That makes this a good time to remind bicyclists and drivers what each can do to help keep the other safe on Arizona's roads because the two-month stretch of September-October sees a high number of bicycle-related vehicle collisions.
Since 2015, Arizona has averaged almost 1,500 bicycle-related car crashes each year and a vast majority occur in urban areas, on clear days during daylight hours.
The Arizona Bicycle and Pedestrian Program offers these tips for riders and drivers:
What bicyclists can do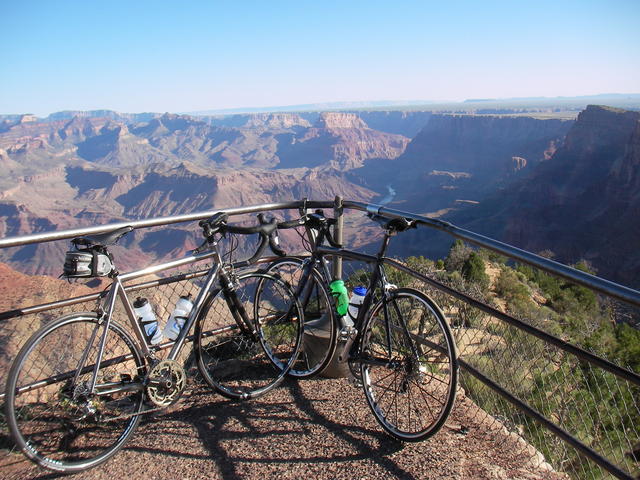 Always ride with the flow of traffic and obey the same rules of the road and traffic control devices (signals, signs, lane markings, etc.) as vehicles.
Anticipate hazards and ride defensively.
Be visible – wear bright colors and make eye contact with drivers.
Wear a helmet!
What drivers can do
Pass with care – give bicyclists plenty of room when passing.
Be considerate – when parked on a street, look for bicyclists before opening your door.
Children on bikes can be unpredictable – slow down and don't expect them to follow traffic laws.
For more information on bicycling in Arizona, including a mobile-friendly bike map, visit the Arizona Bicycle and Pedestrian Program website.
---
This is part of a series we're calling "Focus On Driving." This series looks at often-overlooked measures that keep the traveling public safe – from rumble strips and barriers to the reflective paint used in lane striping – as well as timely safety topics, such as when crashes involving particular factors occur most often.