Focus On Driving: National Teen Driver Safety Week is Oct. 21-27
Focus On Driving: National Teen Driver Safety Week is Oct. 21-27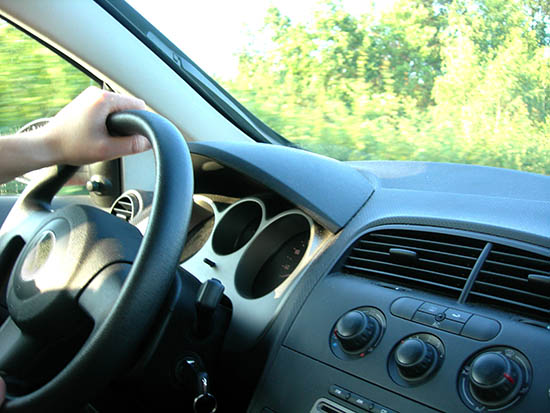 By Doug Pacey / ADOT Communications
Next week, Oct. 21-27, traffic safety stakeholders across the country will recognize National Teen Driver Safety Week.
Vehicle crashes are the leading cause of death for teens in the United States. With Teen Driver Safety Week coming, it's a good time for parents to chat with their teen drivers and remind them of the simple actions they can take that make themselves safer in cars:
Always wear a seat belt.
Don't speed.
Don't drive impaired or let impaired people get behind the wheel.
Don't drive distracted.
Those actions are some of the leading factors in fatal crashes and all are preventable. And, in Arizona, too many preventable crashes involving young drivers happen this month. In Arizona last year, the month of October saw more crashes involving young drivers than any other month. In 2017, there were 5,106 crashes involving drivers ages 16-24.
If there's a young driver in your family, take a moment and talk about the easy things they can do that increase their odds of avoiding a crash.
---
This is part of a series we're calling "Focus On Driving." This series looks at often-overlooked measures that keep the traveling public safe – from rumble strips and barriers to the reflective paint used in lane striping – as well as timely safety topics, such as when crashes involving particular factors occur most often and nationally-recognized safety efforts.