More improvements coming to State Route 189 in Nogales
More improvements coming to State Route 189 in Nogales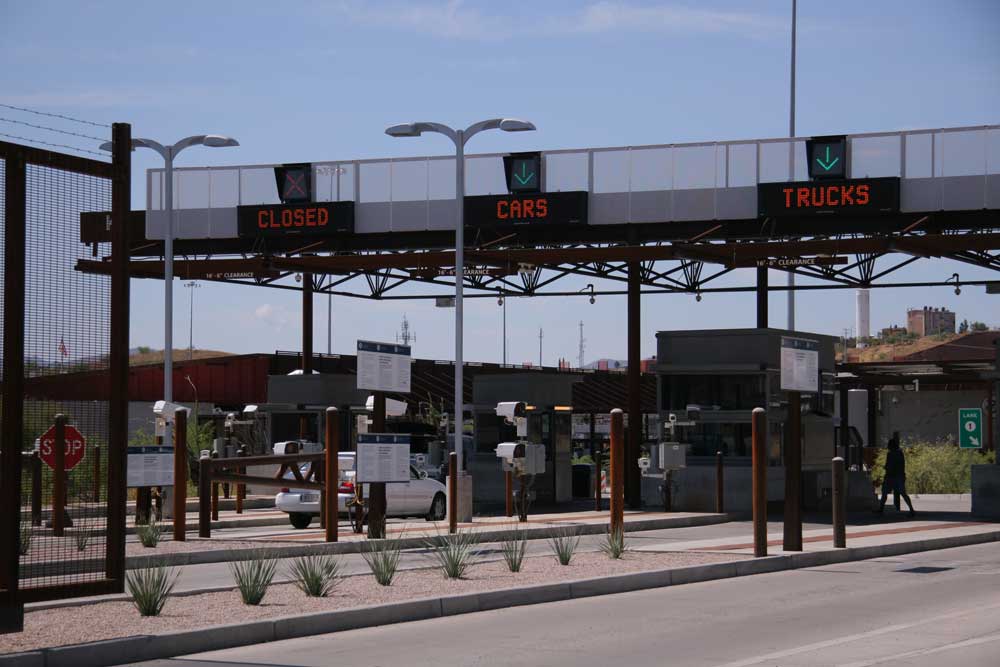 By Tom Herrmann / ADOT Communications
The Arizona State Transportation Board has approved starting improvements to State Route 189 two years ahead of schedule, thanks to $25 million in funding approved by the Legislature and signed into law by Governor Doug Ducey. It's that possible trucks carrying international trade could be driving on an upgraded SR 189 by late 2020 – before the work was originally scheduled to begin.
It's not the first time Nogales has received this kind of good news involving SR 189 and the Mariposa Port of Entry. Almost a decade ago, plans to improve the port itself were on hold because of the lack of funding. After Arizona received $173 million under the American Recovery and Reinvestment Act of 2009, ADOT began work five years ahead of schedule.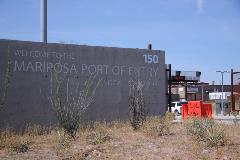 In collaboration with a number of federal agencies and the Arizona-Mexico Commission, ADOT made a number of improvements to the port. One of those – new technology to allow faster processing of trucks crossing the border – was recognized with a Best Use of Innovation Award from America's Transportation Awards.
Other improvements included seven Slow Speed Weigh in Motion scales, seven credential-processing booths and a larger building to accommodate more staff to process commercial truck permitting and issuance of citations.
The port of entry, located on the west side of Nogales, is one of the busiest in the United States. It processes about 80 percent of the international commercial traffic entering the state and is the main entry site for fresh produce entering the United States from Mexico for the West Coast.
The improvements to start in 2019 will improve the 3.75-mile roadway and create a flyover ramp for traffic entering northbound Interstate 19. And ADOT is exploring ways to fund even more improvements in the future, including a flyover ramp for southbound I-19 traffic onto SR 189.
In ADOT's announcement this week, Governor Doug Ducey shared why it's important for Arizona to invest in SR 189.
"Mexico is Arizona's largest international trading partner, and improving how trade moves along this critical route in Nogales will help grow Arizona's economy," the governor said. "Getting this work started sooner is another way Arizona is moving at the speed of business."