Pennywise and Jason may be scary; but don't be afraid to talk with your teen driver about safe driving habits
Pennywise and Jason may be scary; but don't be afraid to talk with your teen driver about safe driving habits
By Bill Lamoreaux / ADOT Communications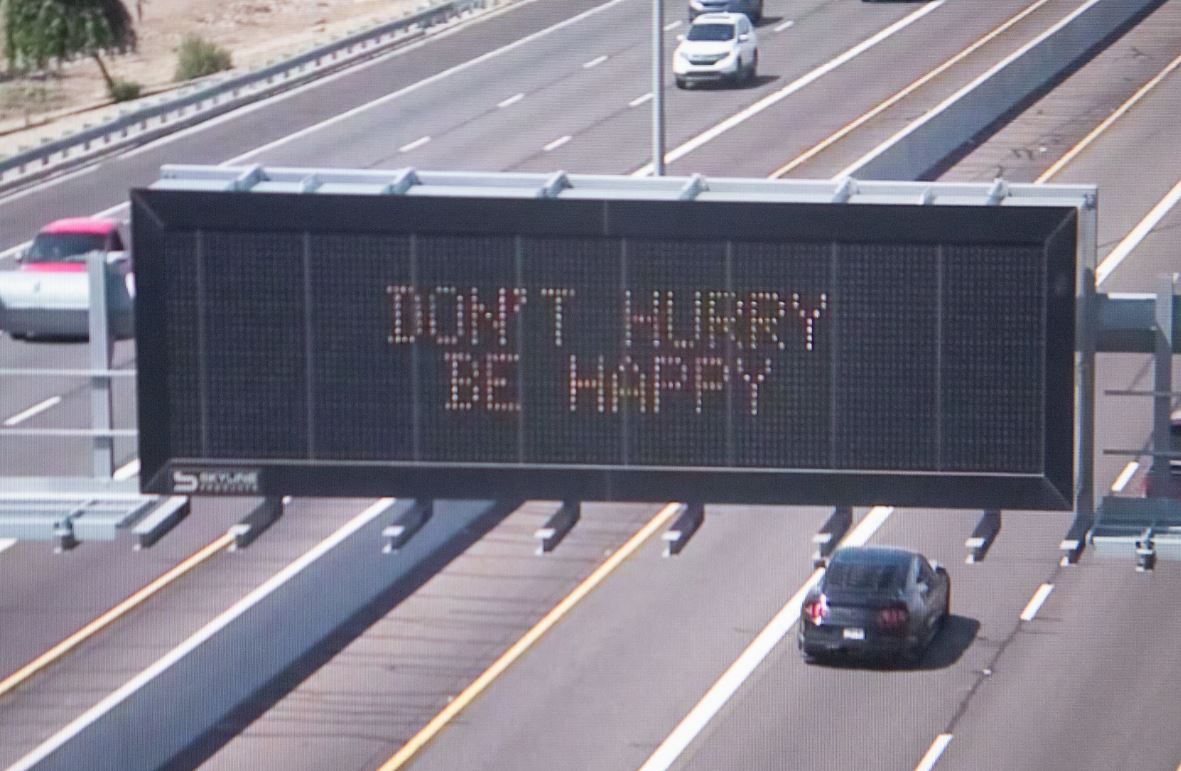 The middle of October starts to get scary. Darn right spooky, even. Neighborhoods are decorated with goblins, skeletons, Jack-O-Lanterns and spider webs; scary movies are all over the TV; and candy corn is back!
What isn't scary? Talking with your teenagers about safe driving habits.
This week is National Teen Driver Safety Week, but it's always a good time to talk to your teen about safe driving. Take it slow, wear your seatbelt, no drinking and driving and put that cell phone down are just a few topics to talk with your teenager whether they have their license yet or not. According to national data, these are some of the leading factors in fatal crashes and car crashes are one of the leading causes of death for teens. 
Teens can prepare to become drivers by reviewing the Arizona Driver License Manual and taking free practice tests at azdot.gov in preparation for getting their instruction permit. Parents can certainly review this material with the teenager as well. 
There is also a list of certified driving schools at azdot.gov if that is a less scary idea.
A few of these things can make a big difference and let your teenager go as a safe driver for Halloween this year. So pull out the bowl of candy, and talk about the ways to be a safe driver before the ghosts, goblins, princesses and superheroes come knocking on your door.