Safe driving is the 'sweetest thing'
Safe driving is the 'sweetest thing'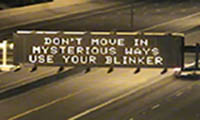 By Doug Pacey / ADOT Communications
With or without you, safety comes first. But the sweetest thing is when we've found what we're looking for –drivers making safe decisions.
With U2 performing at University of Phoenix Stadium on Tuesday, Sept. 19, we'll display a couple U2-related safety messages on a selection of overhead signs throughout the state with the goal of reminding drivers to avoid dangerous driving behavior.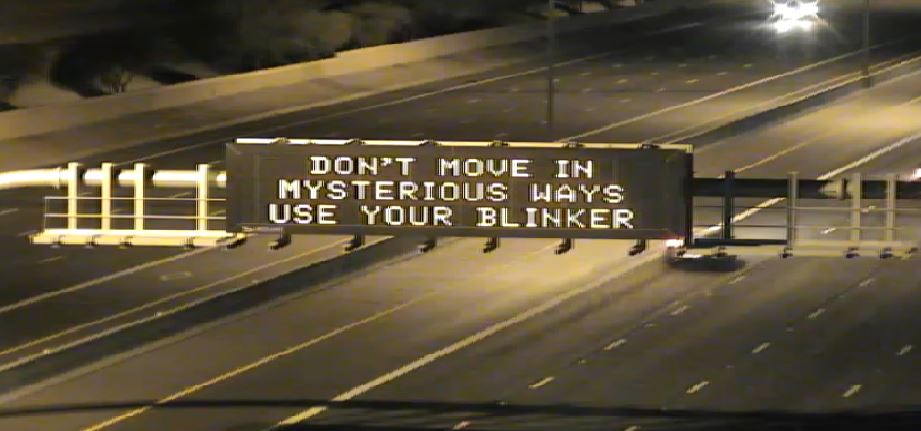 We've posted music-related safety messages on overhead signs in recent weeks when Metallica, Neil Diamond and Ed Sheeran performed in Phoenix and referenced the popular song "Despacito." We want to grab people's attention with these messages and prompt conversations about safe driving.
Remember, don't get stuck in a moment you can't get out of – don't drive recklessly, distracted or out of control.