Sept. 15-21 is Child Passenger Safety Week
Sept. 15-21 is Child Passenger Safety Week
By Doug Pacey / ADOT Communications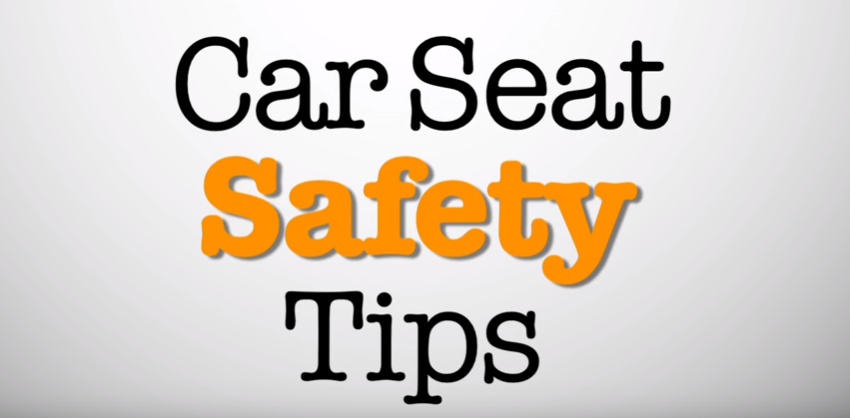 If you can relate to any of the following, Child Passenger Safety Week is for you:
A soon-to-be parent, puzzled by the options and choices of infant carriers, rear- and forward-facing car seats, and booster seats.
A grandparent discovering that child seats today are far different from the ones their own children used.
A mom or dad who wants to be sure they've installed the car seat correctly – we've all been there.
The good news is that during Child Passenger Safety Week (Sept. 15-21) there will be opportunities statewide to assure and answer any child-safety-seat subjects.
Through its "Children Are Priceless Passengers" program, the Arizona Governor's Office of Highway Safety coordinates child safety seat check events throughout the state, and there are many this week.
The proper use of car seats is important because every day more than 2,600 kids younger than 13 are involved in a car crash. Vehicle seats are designed for taller and larger adults; car seats keep kids safe, but more than half of all child safety seats are installed incorrectly.
More information about child safety seats:
No matter where you live in Arizona, use this webpage to find the nearest child passenger safety technician.
Check National Highway Traffic Safety Administration website to see if your child's safety seat has been recalled by the manufacturer.