Throwback Friday? The Bell and Grand interchange 50 years ago
Throwback Friday? The Bell and Grand interchange 50 years ago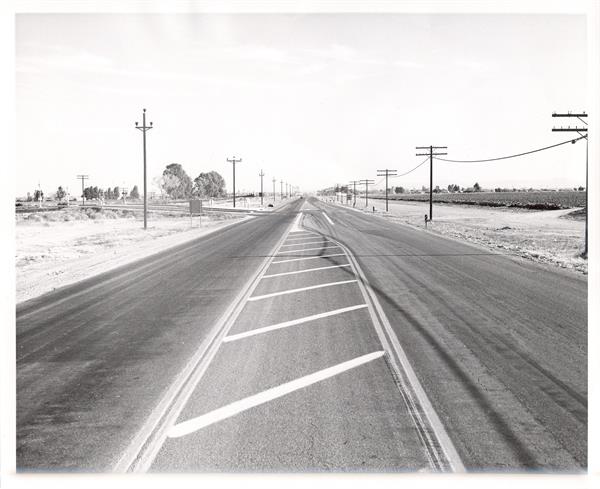 By Caroline Carpenter / ADOT Communications
We had something pressing to share on Thursday, so we're declaring this a Throwback Friday.
Last month, new Grand Avenue (US 60) ramps opened at the Bell Road bridge we opened late last year. Look how far we've come since the photo above was taken at the Bell and Grand intersection in January 1967!
The Bell-Grand interchange is part of a $41.9 million project to improve traffic flow at that busy intersection in Surprise, especially when Bell Road motorists needed to cross Grand Avenue and the BNSF Railway tracks. The few finishing touches remaining will be complete this month.