Throwback Thursday: Building forward
Throwback Thursday: Building forward
By David Rookhuyzen / ADOT Communications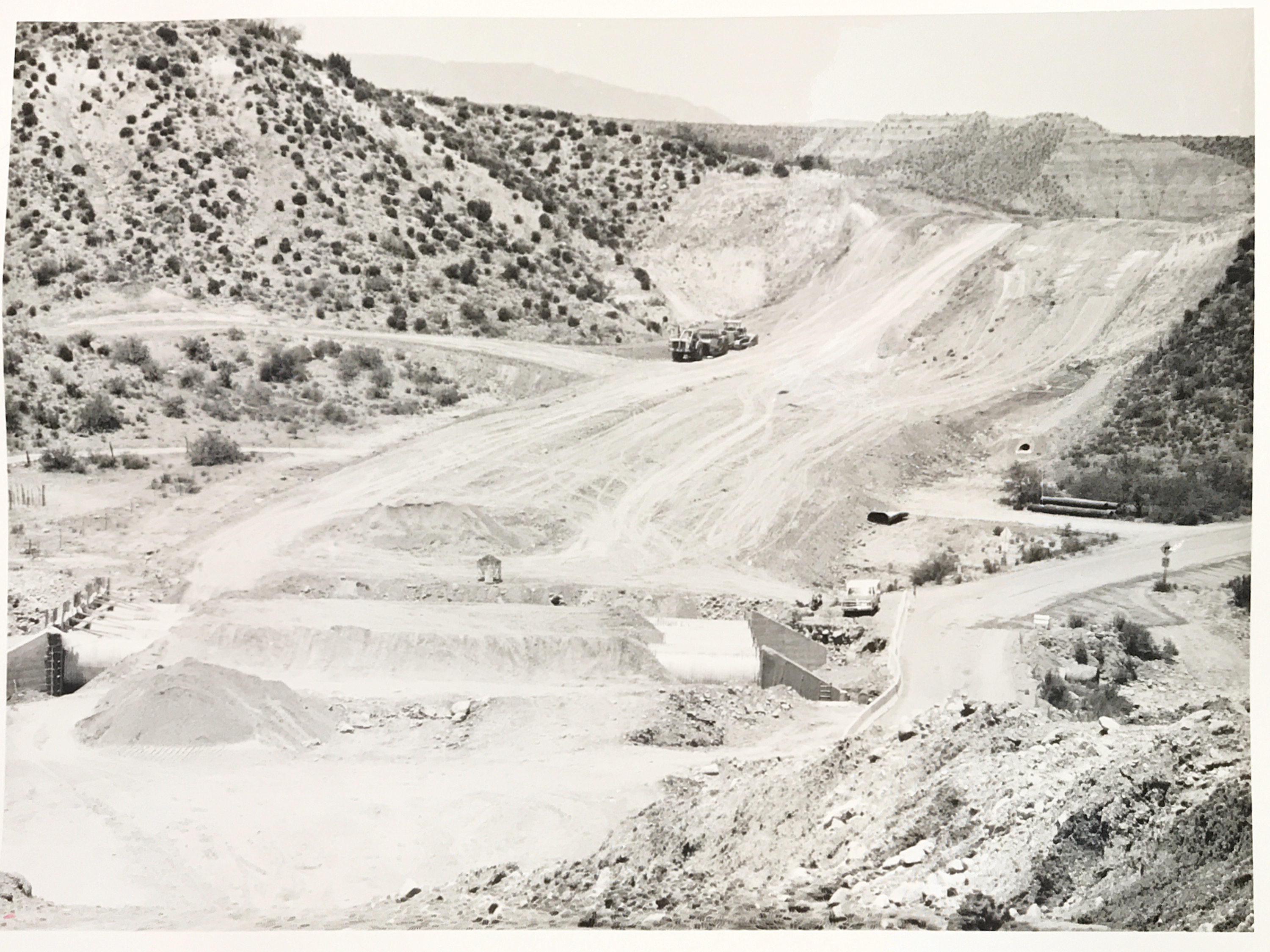 We're in the business of building and maintaining highways around here, so it's always interesting for us to get a glimpse of how crews used to do that back in the day. Plus, it's as good an excuse as any to dive into the history of any given highway.
And that's the case for this photo, taken in 1978 along State Route 188 near Punkin Center in Tonto Basin. The photo caption doesn't give any addition information about what type of work is being done besides "construction," but it's more than likely that this is when the highway was paved.
Admittedly there is a lot less written about SR 188 than the four state highways it touches – State Route 87, State Route 188, State Route 288 and US 60 – but there are few interesting facts we could suss out.
SR 188 has been part of the state highway system since the late 1950s and originally was routed over Roosevelt Dam. A state map from 1968 shows it was still a gravel road between Roosevelt Dam and State Route 87, except for a small section near Jake's Corner that had been paved. In 1990, the highway was routed onto a new steel-arch bridge over Roosevelt Lake, as the height of the dam was being raised to increase capacity in the reservoir. 
You may have noticed that SR 188 originally ended at Roosevelt. That would change in 2000 when it was extended down to US 60 at Claypool, taking over the highway that had once been numbered SR 88. This was done due to an ADOT policy that two state routes could not serve the same destinations. Since Apache Junction and Claypool were already connected via US 60, the SR 188 designation was extended so SR 88 wouldn't also run between those two points. 
As you can see, SR 188, like any highway, has its fair share of interesting history. We guess you can say that the work happening in this photo is building toward all of that.