Timing is everything when it comes to improving traffic flow
Timing is everything when it comes to improving traffic flow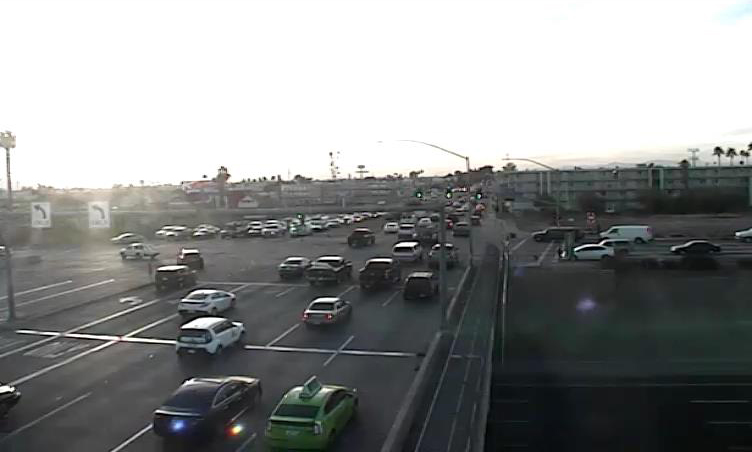 By Caroline Carpenter / ADOT Communications
We've all heard that time is money. ADOT worked with the city of Phoenix and Maricopa Association of Governments to save motorists 350,000 hours of travel time, worth $6.2 million per year.
How did the three agencies make that happen? ADOT and city of Phoenix engineers worked together to develop a common cycle length for the traffic signals near Interstate 17 and Indian School and I-17 and Camelback. The project was funded by the Maricopa Association of Governments' Traffic Signal Optimization Program.
ADOT Director John Halikowski and Phoenix Mayor Greg Stanton both expect the public will see multiple benefits from these improvements. Find out what else they had to say by reading our news release.
Improving signal timing at these busy intersections also improves safety by reducing the number of stops drivers have to make and time spent at traffic lights. The improvements will also reduce fuel consumption and air pollution.
ADOT and Phoenix will continue to evaluate other I-17 interchanges to see if changes in signal coordination can improve traffic flow elsewhere.