We're big fans of the Deck Park Tunnel's big fans
We're big fans of the Deck Park Tunnel's big fans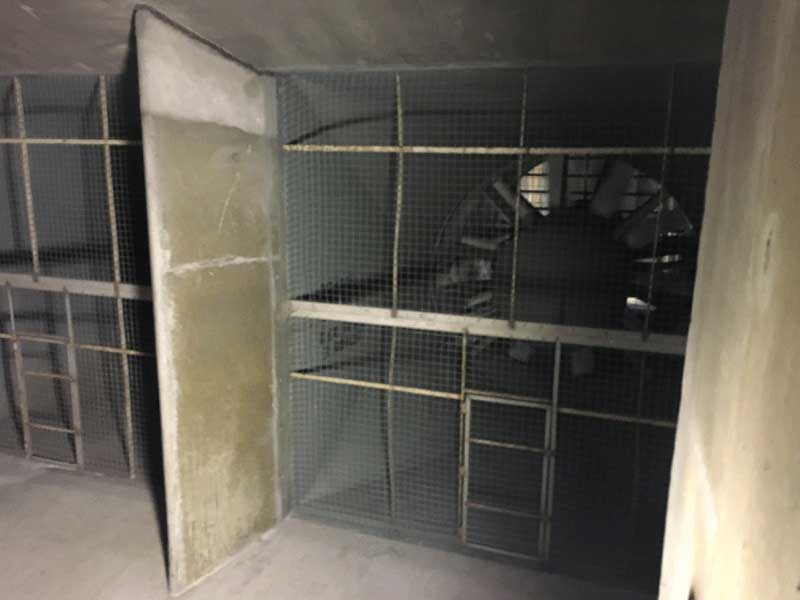 By David Rookhuyzen / ADOT Communications
Finished in August 1990, the Deck Park Tunnel – officially the Papago Freeway Tunnel – consists of 19 side-by-side bridges and was the final segment put into place that made I-10 a coast-to-coast route.
But a key part of the tunnel's operation isn't visible to drivers of the quarter million-plus vehicles traveling through it every day.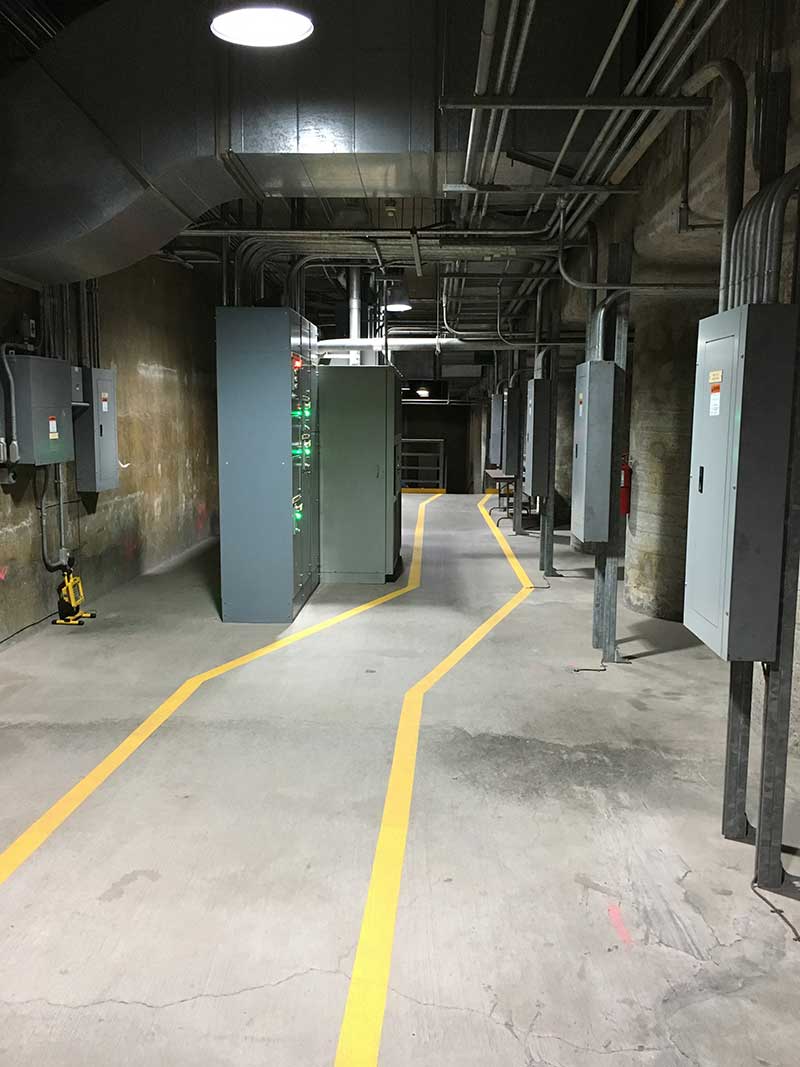 Built adjacent to the freeway, and also located under Margret T. Hance Park, are vent rooms housing equipment that keeps the tunnel lit and well-ventilated. Each helps pull fresh air through the tunnel thanks to giant fans that can run at up to 750 horsepower.
However, those fan don't run 24/7, or even a majority of the time. Traffic itself is usually sufficient to generate enough moving air. Even in the early morning hours, a stiff breeze runs through the fan room without the machinery being on.
In the absence of a sufficient breeze, these fans will automatically kick in. If the need arises, the fans can also clear smoke from the tunnel.
Crews run the fans once a week to make sure they're ready to go when needed.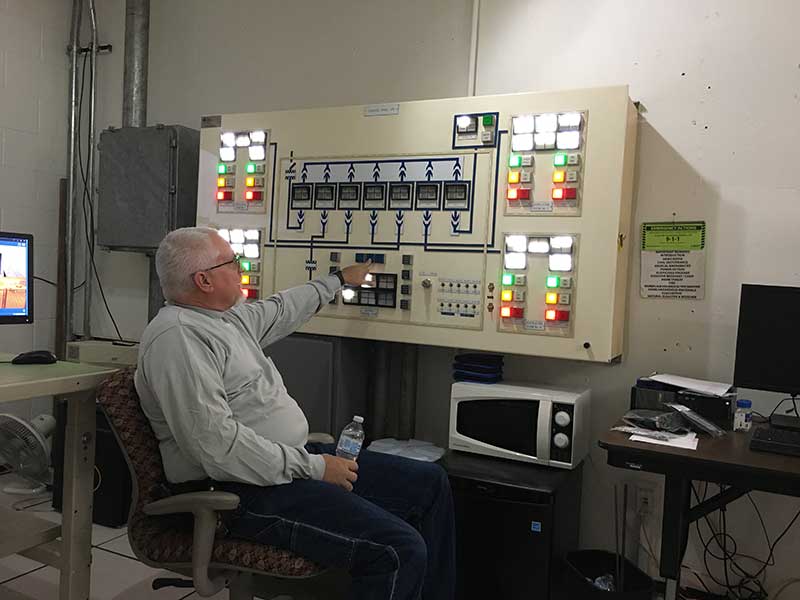 One of the subterranean rooms also served as the original home of ADOT's Traffic Operations Center. There, operators had access to the first traffic cameras on I-10. The mile-long tunnel had eight cameras, only four of which transmitted video. Today that space is a control room for the tunnel's staff.
That control room is now run by modern software, but if crews are feeling nostalgic for the '90s they can always switch on the original control panel on the wall and monitor things there.