When buying used cars, avoid headaches by doing your research
When buying used cars, avoid headaches by doing your research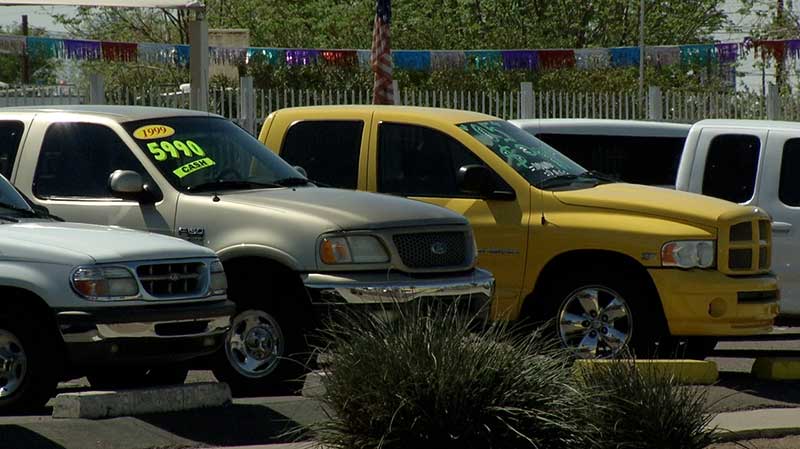 By Ralene Whitmer / ADOT Motor Vehicle Division
So, that time has come: Your current vehicle is no longer serving your needs, and you want to buy a quality used vehicle. This could be exciting or a major headache. To help avoid the headache, we recommend doing some research before you hand over your hard-earned cash.
Vehicles can have, shall we say, a colorful history. Things such as floods (like the recent floods in Louisiana), wrecks, being stolen, swapped identification numbers, odometer tampering, fraudulent or missing titles and liens can all cause those headaches we've mentioned. But you can avoid these headaches by taking some time and researching the vehicle's history.
Yes, we've mentioned research twice now, but don't be afraid because it may save you money … sometimes a lot of money. Here are some tools to help:
The National Motor Vehicle Title Information System (NMVTIS) is a national vehicle database established to help protect consumers from vehicle related fraud. You can obtain information on the vehicle's title, history and condition by obtaining a vehicle history report from an NMVTIS-approved provider.​
ADOT also has a handy car buying checklist you may use as a guide when you find that perfect new-to-you vehicle.