Construction Academy Pre-Apprenticeship Training Programs
Construction Academy Pre-Apprenticeship Training Programs
ADOT Construction Academies are FREE pre-apprenticeship training programs for minorities, women, disadvantaged individuals, and veterans. The purpose of the program is to prepare individuals to enter highway construction trades or apprenticeship programs and successfully obtain journeyman status.
Different Construction Academies are now being offered to accommodate your lifestyle! Please see our different opportunities below and choose one that most interests you!
Highway Construction Workforce Partnership (HCWP)
This one-week training course held at an outside vendor prepares potential workers for a career in highway construction. Covering the basic work and life skills required to obtain a position, trainees also participate in field trips to highway construction sites where they are directly exposed to the real-world conditions they will encounter on the job.
Prerequisites
Must be at least 18 years old
Authorized to work in the US
Valid Arizona Driver's Licence
Pass a drug test – drug use is not tolerated in the construction industry, where safety is a life and death issue
Student Responsibilities
Next Steps
We have to get you registered through AZ@work to get you all of the benefits of our program
Our HCWP Highway Construction Workforce Partnership "HCWP" is a partnership to help you get on the job training and experience for multiple construction Careers.
Your Next Step: Fill out the job seeker inquiry form
Important: under Question 5 Which services are you interested in? 

Click "Other" and write in " Construction WEX"
We are here to help, this is a partnership and multiple steps to get fully registered. but stick with it! We are happy to answer any questions that come up. Next step is to go to the Youth Job Seekers website below and call one of the sponsors listed on the webpage.
YOUTH JOB SEEKER SERVICE LOCATIONS
Chicanos Por La Causa is located in downtown Phoenix at:
619 N. 7th Avenue, Building B
Phoenix, AZ 85007
(602) 206-0772
 
Jewish Family and Children's Services is located on the west end of Phoenix at:
9014 N. 23rd Avenue, #3
Phoenix, AZ 85021
(602) 279-0084
 
The YMCA is located in Phoenix's Maryvale Village at:
3825 N. 67th Avenue
Phoenix, AZ 85033
(602) 688-5332
Call the one that is nearest to your location, and tell them you are interested in the "HCWP" Highway Construction Workforce Partnership.
We have to get you registered through AZ@work to get you all of the benefits of our program
Questions:
David Simmons
OJTSS / Workforce Development Program Manager
1801 West Jefferson Street
Phoenix, AZ 85007
Office: 480-364-0644
Cell: 480-364-0644
More Classes Coming SOON!
Please check back soon for new classes that become available.
Available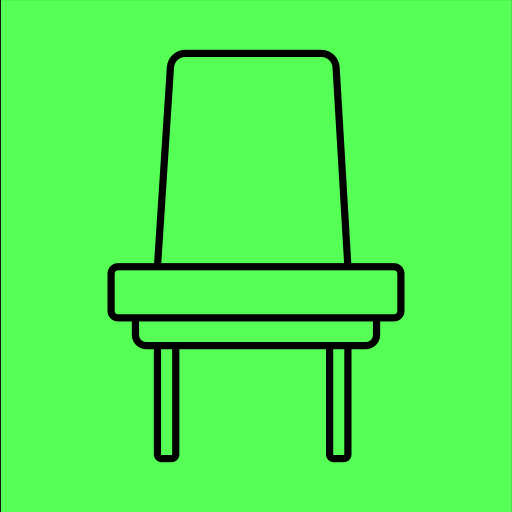 Application Received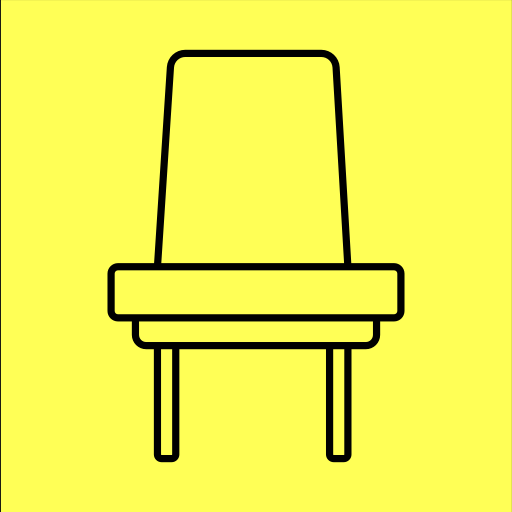 Secured Seat