Construction Academy Pre-Apprenticeship Training Programs
ADOT Construction Academies are FREE pre-apprenticeship training programs for minorities, women, disadvantaged individuals, and veterans. The purpose of the program is to prepare individuals to enter highway construction trades or apprenticeship programs and successfully obtain journeyman status.
Different Construction Academies are now being offered to accommodate your lifestyle! Please see our different opportunities below and choose one that most interests you!
Highway Construction Workforce Partnership (HCWP)
This one-week training course prepares potential workers for a career in highway construction. Covering the basic work and life skills required to obtain a position, trainees also participate in field trips to highway construction sites where they are directly exposed to the real-world conditions they will encounter on the job.
Course Duration
1 week unpaid classroom training
9 weeks paid on the job working with intent to be hired full time
Prerequisites
Must be at least 18 years old
Authorized to work in the US
Valid Arizona Driver's Licence
Pass a drug test – drug use is not tolerated in the construction industry, where safety is a life and death issue
Student Responsibilities
Next Steps:
Fill out our application to get more information to the HCWP
Once you submit your application you will receive an email within 2 business days, to follow up with availibility of the next class as well of your next steps.

More Classes Coming SOON!
Please check back soon for new classes that become available.
Available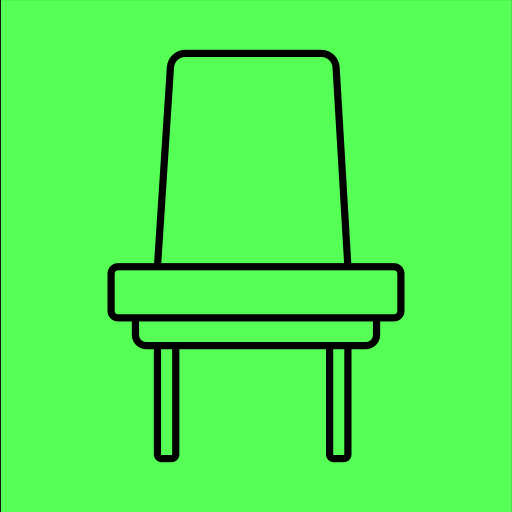 Application Received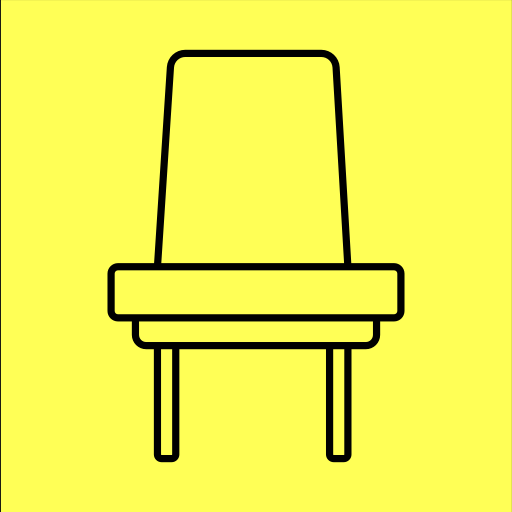 Secured Seat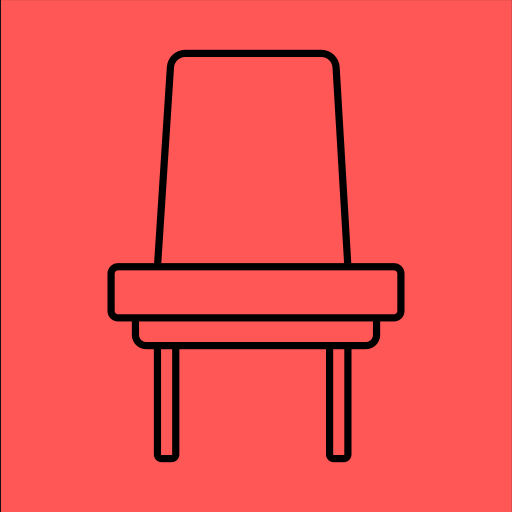 *This is not an application for employment. ADOT Construction Academy is an Equal Opportunity Employer. Program funding is provided by the Federal Highway Administration.