Business Engagement and Compliance Office
Business Engagement and Compliance Office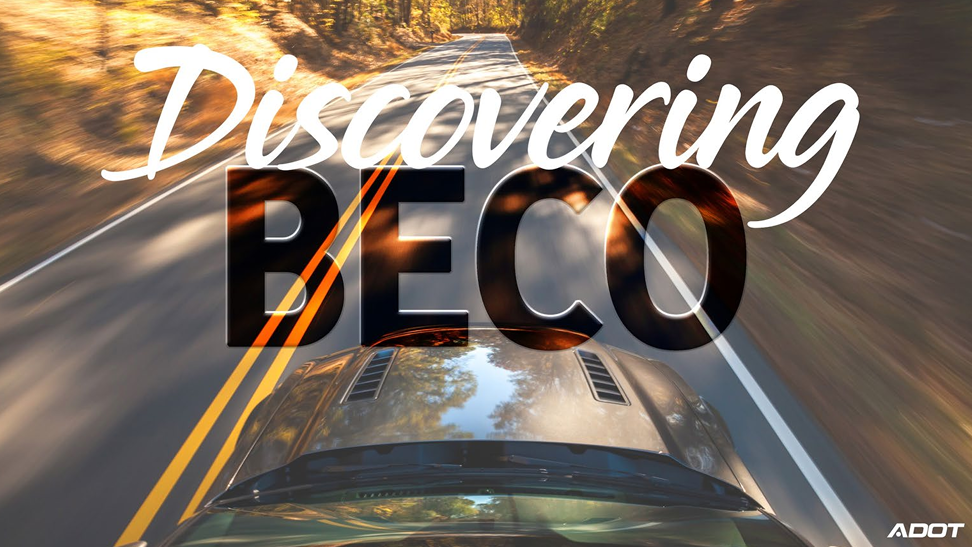 Announcements and Updates
ADOT Business Coach On Demand
In order to bid and work on ADOT contracts, there are a few basic things every company needs to do first:
All companies wishing to bid and work on ADOT contracts must register as a vendor with the Arizona Unified Transportation Registration and Certification System (AZ UTRACS). You can complete an AZ UTRACS registration at the AZ UTRACS website.
All contractors winning construction contracts must register with ProcureAZ in order to get paid. Additionally, ProcureAZ lists additional bidding opportunities for goods and services including some design and construction. By registering you will receive notifications of requests for proposals (RFPs) and invitations for Bid (IFBs) for goods and services contracts. You can register at any time on the AZ Procurement Portal.
While there may be other things you need to do in order to work on ADOT contracts, these are the steps that apply to almost every company. Visit the "Preparing to Bid" guide for more information on bidding in your industry.
BECO wants to connect with you! Fill out the form with your contact information and identify topics you are interested in learning more about related to DBE Supportive Services, OJT Supportive Services, DBE Certification and DBE & OJT Compliance. BECO will connect with you within two business days from receiving the request.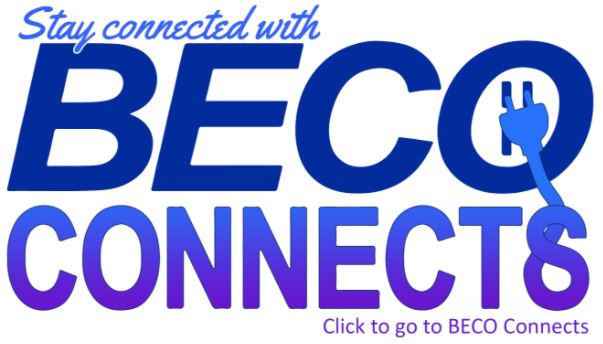 We look forward to hearing from you!!