ADOT reopens routes for summer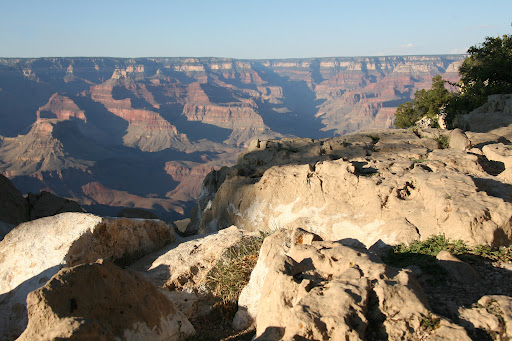 Hard to believe, but just two months ago it was still technically winter…
Since then, temperatures around the state have warmed up and we're officially headed toward summer. Besides the hotter temps, this time of year also brings about the reopening of roads, routes and highways closed by ADOT for the winter.
You might remember this blog post from November. In it we told you that some of Arizona's state routes are shut down annually in wintertime because they're in areas where HEAVY snowfall is common. These are routes that typically see light amounts of traffic – so it makes sense for ADOT to use its resources to keep more heavily traveled highways open.
Now that spring is officially here (and summer is on its way), we just wanted to remind you that several routes have been reopened for the hotter months ahead.
Last month ADOT reopened these highways in the White Mountains:
State Route 261 between Eager and Big Lake
State Route 273 between Sunrise Park and Big Lake
State Route 473 between State Route 260 and Hawley Lake
Just earlier this week on May 15, ADOT reopened State Route 67 between Jacob Lake and the North Rim of Grand Canyon National Park. SR 67 is the lone road linking US 89A at Jacob Lake to the North Rim.
Besides allowing for ADOT to safely reopen the roads listed above, the warmer weather has also spurred a start on projects that had gone dormant in the winter.
We blogged back in December that ADOT suspends work on certain projects each winter. This is necessary because it's too cold in some areas to pour concrete or place asphalt pavement. Crews stop work at a logical point and the work zone is generally left in a condition that doesn't impede traffic, though you may have noticed some barricades in these areas.
Of all the projects put on hold (they're listed here), work has resumed on each of them, with the exception of the SR 260 passing lanes and the US 60 paving project – those will start up again at the beginning of June.
The high country and its ideal summertime weather might start calling you soon, but before you head out on the road we encourage you to always drive safely and remember, before a big trip, you should always check for information about highway restrictions across the state at www.az511.gov or by calling 511.