Transportation Programming
Transportation Programming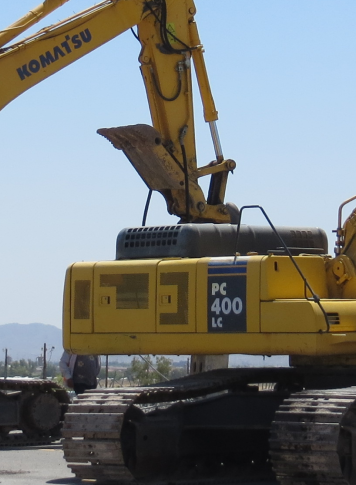 The Arizona Department of Transportation sets the course for the future through long-range planning to ensure Arizona's highway system can serve all of us as transportation users. We plan for a statewide transportation network that can compete in the global marketplace while keeping up with population growth, and future economic and quality of life needs. Our planning includes multimodal forms of transportation — such as public transit, pedestrian, bicycling and aviation — to complement Arizona's roadways.
ADOT's planning efforts include developing a Five-Year Transportation Facilities Construction Program. ADOT's Five-Year Program is a lineup of projects that is revised annually. It serves as a blueprint for future projects and designates how much local, state and federal funding is allocated for those projects. The Five-Year Program covers the construction budget for highways, transit, airports and highway-support facilities. The program focuses on multimodal forms of transportation. Funding for the Five-Year Program is generated by the users of transportation services, such as through the gasoline tax and the vehicle license tax.
The program begins with a long-range visioning process, moves into a more realistic 20-year plan and finally yields each Five-Year Program. The program is developed by working closely with local planning organizations and community leaders to identify ready-to-construct or design projects. A potential project goes through several levels of review to become part of the tentative program before being presented to the State Transportation Board for consideration and approval. A public comment period and public hearings are also part of the process. The board considers all public comments before voting to approve the Five-Year Program.