Behind the Place Name: Prescott
Behind the Place Name: Prescott
By John LaBarbera / ADOT Communications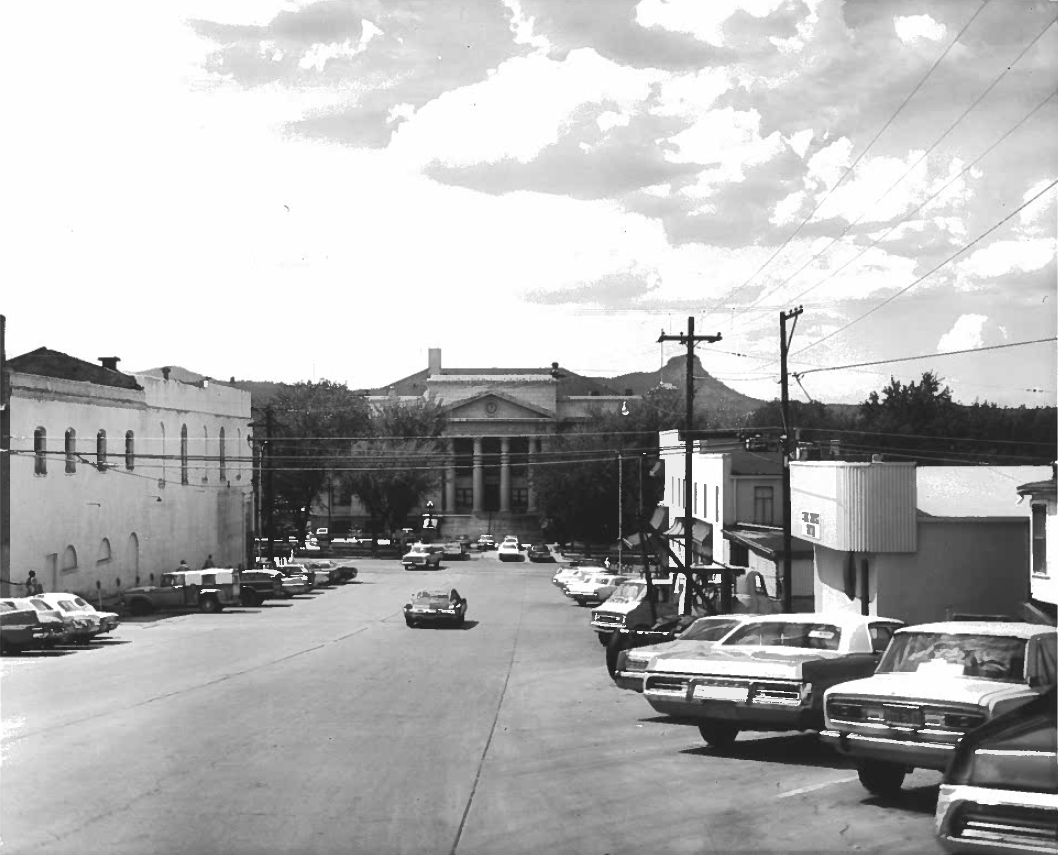 Jerome, Clarkdale, Prescott. Just three of the unique place names in Arizona's Verde Valley. But just how did these towns, along State routes 89 and 89A, get their names in the first place? 
We pondered this very question and set out on a fact-finding mission.
This is the second in our series, and we venture to the largest city of the bunch, Prescott. With a population just shy of 43,000, Prescott is the county seat of Yavapai County and a bustling central Arizona destination.
Arizona was officially declared a US territory in February 1863. Just one year later, Fort Whipple was moved from Chino Valley to a new, more mountainous locale that was declared "Prescott" on May 30, 1864.
It was named in honor of historian William Hickling Prescott, a man who lived and died in Massachusetts and, by all accounts, never set foot in what would become the territory of Arizona. Prescott died of complications following a stroke in 1859.
William H. Prescott is considered one of the most distinguished historians of the 19th century, being instrumental in the development of history as an academic subject. Following a stint researching Italian poetry, Prescott focused on the history of Spain, spanning from the Renaissance to the early Spanish empire.
He was left partially blind following a food fight during his freshman year at Harvard when he was struck in the eye with a slice of bread and suffered deteriorating eyesight for the rest of his life.
He has a statue and an entire building named after him in Boston, plus a street is named in his honor near Harvard, his bread-tossing alma mater across the river in Cambridge. But the once-territorial-capital of Arizona is his only U.S. namesake west of the Mississippi (And Prescott Valley, of course).
But William H. Prescott does have a global influence: The Colegio Anglo Americano Prescott in Peru is also named after him. One of his most popular works was "The History of the Conquest of Peru," which chronicled Spain's exploits in the country.
So, next time you're traveling to or through Prescott, you'll know how the town got its name.