Olivia Rodrigo has her 'Drivers License.' Do you?
Olivia Rodrigo has her 'Drivers License.' Do you?
By Doug Pacey / ADOT Communications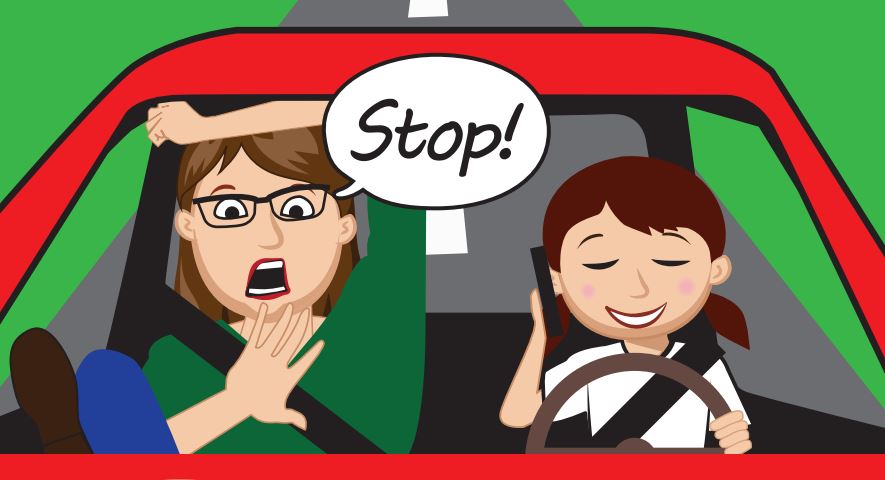 Olivia Rodrigo's song "Drivers License" has taken the music world by storm, shattering streaming and airplay records and debuting at No. 1 on the Billboard Hot 100 chart.
While we here at the Arizona Department of Transportation Motor Vehicle Division aren't hit songwriters or noted music critics, we are professionals at issuing driver licenses and feel we can speak with some authority on this topic.
Both parents and teens can feel anxiety when a teen is learning to drive, but otaining a permit or driver license shouldn't cause any stress. When it comes time for teens to get their license, here are the steps for first-time drivers younger than 18 years old:
First, check the permit and license requirements.
Next, you'll need to take the written test to get an Instruction Permit. The written test can be taken at an MVD office – appointments are required – but we suggest doing the Permit Test @ Home through AZMVDNow.gov. Study the Arizona Driver Manual and take a few practice tests to ensure you're prepared for the written test. Participating Arizona Professional Driving School trainers can also administer the written test. 
After the written test is passed, it's time to get your Instruction Permit. Use the teen's AZ MVD Now account to schedule an appointment at an MVD office or visit an Authorized Third Party driver license provider. Don't forget to bring a completed application and all necessary original supporting documents.
Now, you've got your instruction permit! But don't go off driving by yourself "through the suburbs" just yet -- permit-holders must have a licensed driver who is at least 21 years of age in the front seat next to them at all times. 
Finally, after meeting requirements, schedule a road test so you can get your "Driver's License!"