Adopt a Highway: Picture this - if you've got the time, we've got the miles
By Mary Currie / ADOT Communications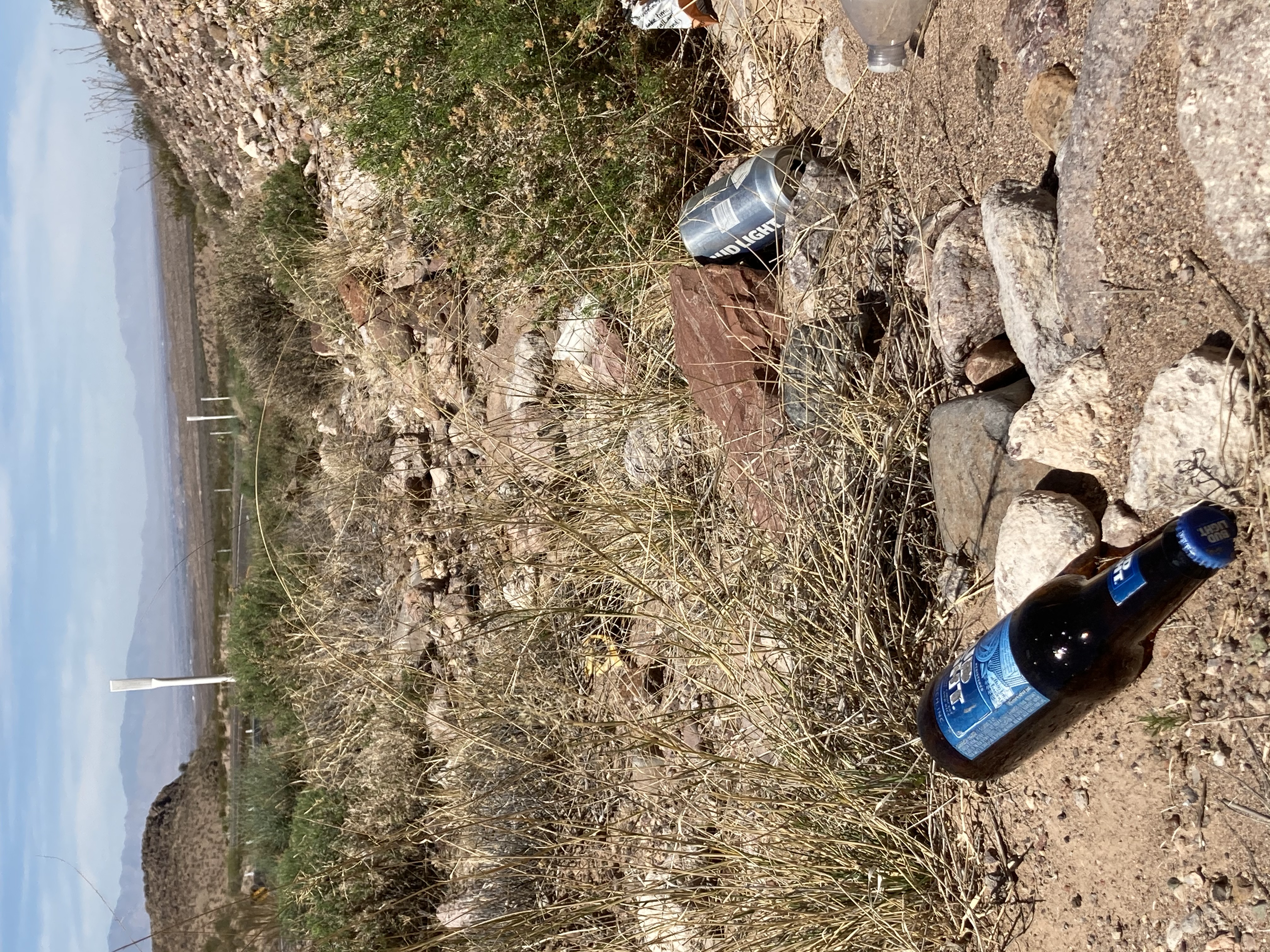 Arizona has no shortage of breathtaking views. More than 27,000 ADOT-maintained miles leads millions of travelers to experience roadside destinations this summer. Many of those getaway spots are enjoyed worldwide on the pages of Arizona Highways Magazine.
Along many roadways, accompanying those double-take views are eyefulls of litter. Professional and mobile photographers alike make photo op adjustments to miss the mess. No memorable backdrops with a majestic saguaro and plastic bag clinging to 200-year-old spines. Shuffle the group left to miss a cigarette butt carpet crafted from illegal dumping. You get it – litter is ugly and doesn't go away on its own. Even banana peels take about two years to decompose.
In a nutshell (those take about three) ADOT has lots and lots of adoptable miles. If you've got the time and moxy to pull together a small or large army of volunteers to help put those photogenic moments back in summer travel we'd love to hear from you.
If you are a lover of cigarette butt murals, please apply here. Participating in the Adopt a Highway program will supplement your artist media free of charge while you help keep it grand! If cigarette butts are not your thing – no worries, there are plenty of trash varieties and other treasures to collect too.
Thank you to the 1,200 volunteer groups and 4,758 individuals who support the Adopt a Highway Volunteer program. Your helping hands continue to make Arizona a top choice for landscape photographers.