Adopt a Highway
Welcome!
At this time we are asking volunteer group leaders and all volunteers to respect guidelines for social distancing during cleanups. Keep groups as small as possible as recommended by the U.S. Centers for Disease Control and Prevention.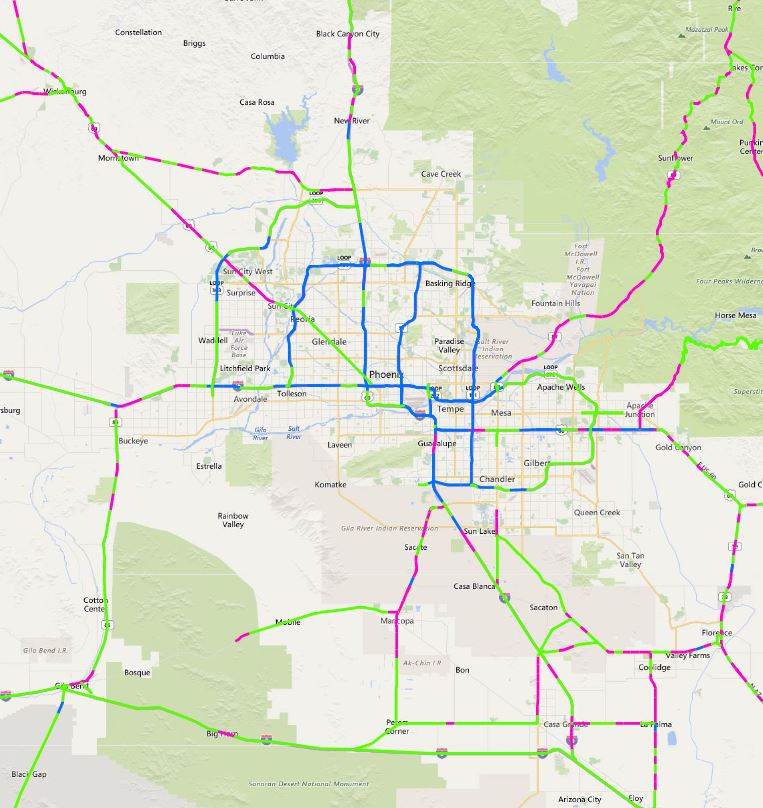 The Adopt a Highway program provides an opportunity for community members and businesses to help keep our highways litter free.
51.2 billion pieces of litter are left on roadways in the United States equaling 6,729 pieces per mile. Tons of trash are picked up every year by Adopt a Highway programs participants nationwide.
We invite you to be a part of positive change by joining a volunteer and/or sponsor program that help keep our highways beautiful. Please Contact us for more information.
Adopt a Highway program options:
The Volunteer program applies to individuals, families, churches and other groups who may receive a two year permit to cleanup roadside litter on segments of roadway deemed appropriate by the Director.
The Sponsor program applies to civic-minded sponsors to work with businesses that contract with maintenance providers to cleanup roadside litter. These highways include urban highways and certain other highways that experience a large volume of traffic and/or have a large volume of litter.
Report littering online at Litter.az.gov or call the Litter Hotline at 1.877.3LITTER, 1.877.354.8837 or 5-1-1, option 2.