Adopt a Highway: Volunteer safety in Arizona, the heat is on!
By Mary Currie / ADOT Communications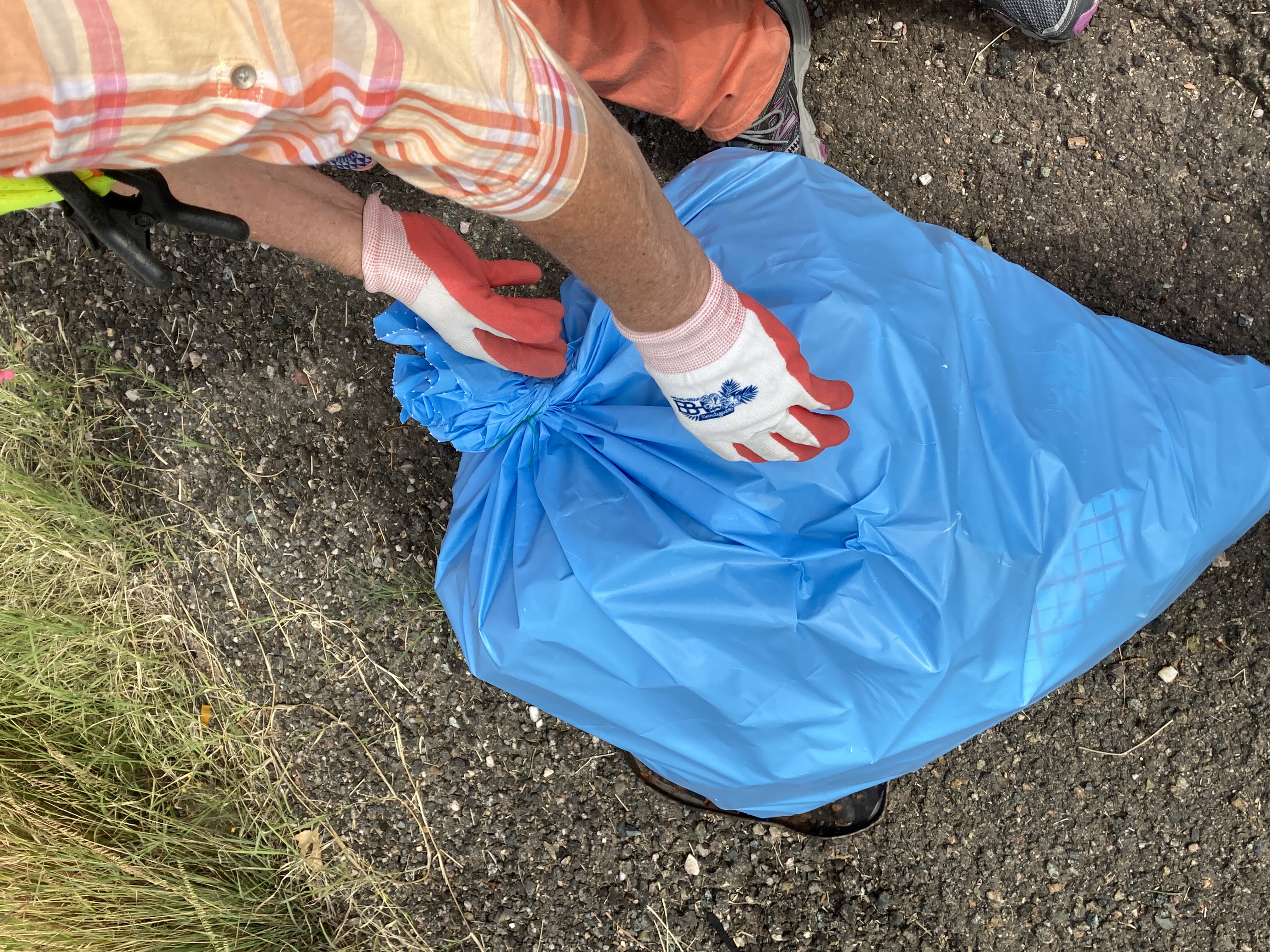 Mother Nature wasted no time testing three digit temperatures as the month of May had barely faded from sight.
June 21 is the official first day of summer and with that brings an added layer of safety for Adopt a Highway volunteers to consider. Groups who begin cleanup events as early as sunrise to avoid the direct sun and heat are vulnerable to the elements as well. As Arizonans we've come to expect those 100 degree overnight temperatures in areas of the state.
With that in mind ADOT launched a new safety briefing video for individuals preparing to head out on a cleanup activity. The safety briefing is a requirement for all volunteers, but it is really much more than that.
The video has a new vibe and is packed with safety recommendations designed to impart knowledge about situations that may be encountered while volunteering in ADOT right of way. It is a shortened version and designed to educate with a smile.
In fact, whether you are collecting litter as a volunteer or traveling state roadways this summer we want you to be prepared for the elements or an emergency that you may encounter. Severe weather is 'a thing', so check out the page for bite-sized information that may come in handy when you least expect it.
Littering is getting worse as evidenced by the increase in litter data collected by ADOT. We appreciate the choice our volunteers make to improve their community and help keep Arizona Grand. If you would like information on getting started in the program, visit Adopt a Highway.
If you live in Phoenix and want to help reduce litter in your neighborhood, please visit My Beautiful Phoenix hosted by Keep Phoenix Beautiful.
Arizona, Keep It Grand!