Need a holiday gift? ADOT has you covered!
By Laurie Merrill / ADOT Communications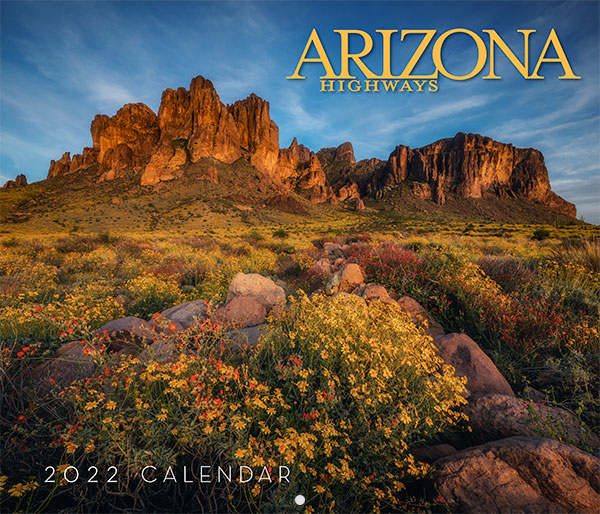 Have you finished your holiday shopping?
If you're like me, you might be waiting until the last minute to purchase the perfect present.
Well, fellow holiday procrastinators, I have a tip for finding the go-to gift: ADOT.
Seriously, don't laugh.
ADOT can be your one-stop, online shopping destination. ADOT has plenty of ideas for everyone on your list. Best of all, everything can be purchased online.
Here are some of the ADOT options:
Shopping with ADOT is convenient and offers some interesting, thoughtful and, potentially, life-saving gifts. In fact, during a break from writing this blog, I ordered a Arizona Highways calendar for one one my friends who has everything.
For more blogs on ADOT holiday gifts: