Adopt a Highway: A decade of dedication to volunteerism
Adopt a Highway: A decade of dedication to volunteerism
By Caroline Carpenter / ADOT Communications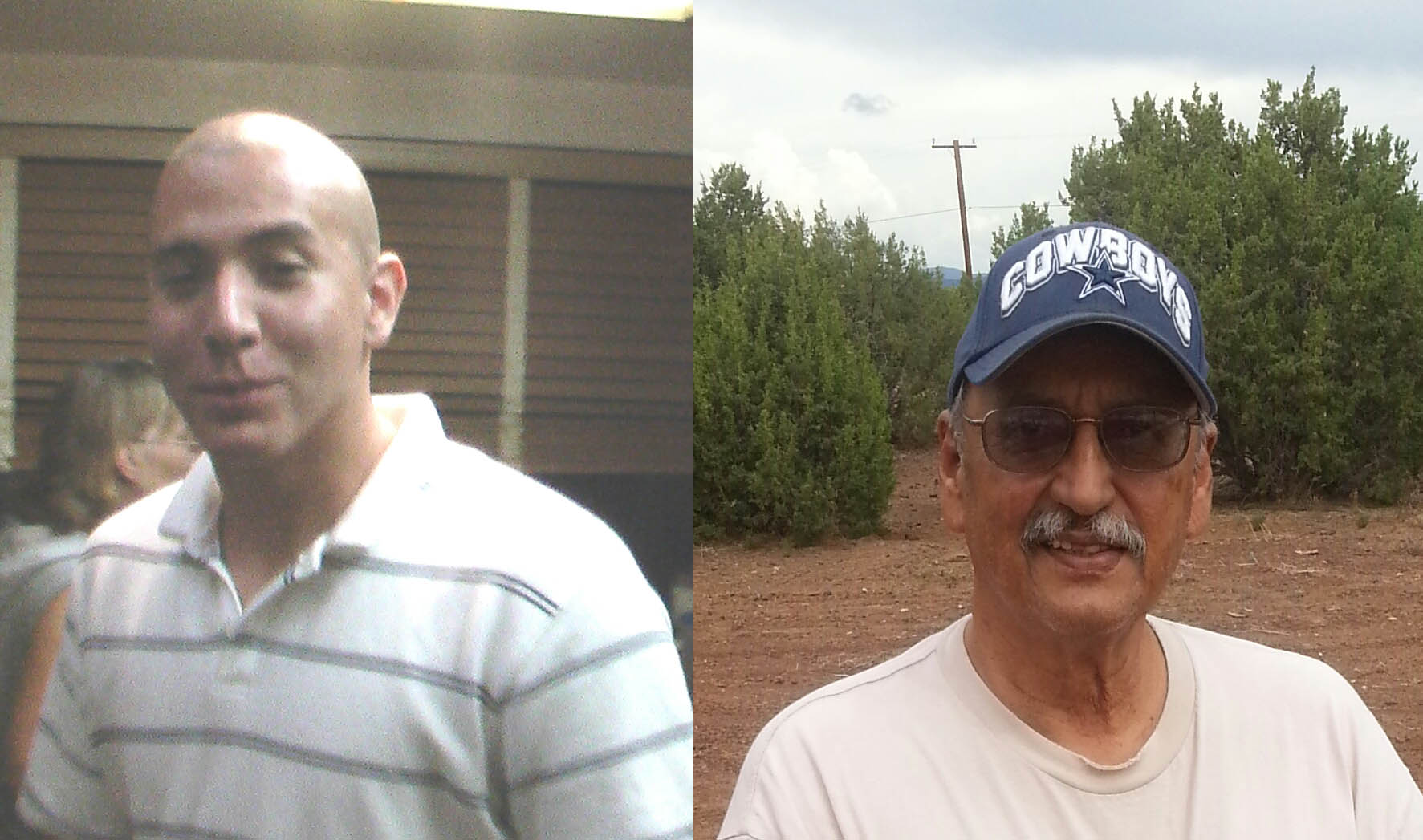 For the past 10 years Sally Ochoa has maintained a section of US 60 near Show Low. Sally and her husband, Nacho, adopted a mile of highway in 2009, a year after their son was killed in a car crash.
Sally and Nacho always read the Adopt a Highway signs when they were driving and thought it was a special way of honoring someone. After their son, Manuel, passed away, they adopted milepost 346-347 and maintained it together. It's located near their summer home.
When Nacho passed away four years ago, his name was added to the sign and Sally has continued the cleanups. Both Manuel and Nacho's ashes are buried near their Adopt a Highway mile.
Sally fondly remembers Manuel and Nacho, "They both never met someone they didn't love and were always there for everyone else before themselves … wanting to do things for other people. That's why this mile is so important to me because I can give back to them."
Sally says adopting a highway is a "feel-good" thing to do and it helps the community while keeping a loved one's memory alive. She knows her son would have been proud of her and Nacho for making his life memorable.
Visit the Adopt a Highway website to learn more about how you can participate.