Adopt a Highway: New volunteers excited to get started
Adopt a Highway: New volunteers excited to get started
By Caroline Carpenter / ADOT Communications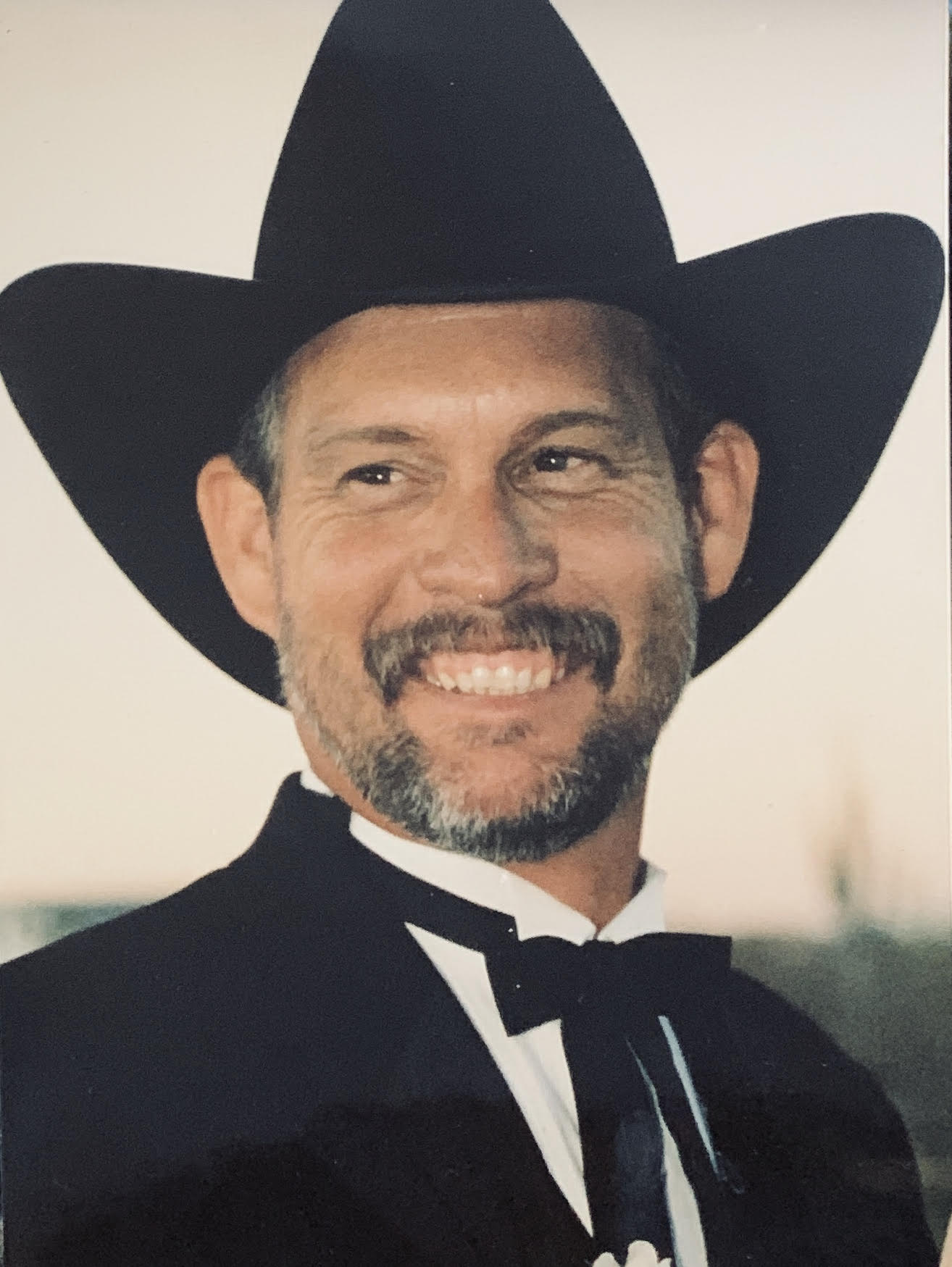 A new Adopt a Highway sign reading, "God's Country, in memory of Philip C. Brogdon" went up near Big Lake this year. The family of Philip C. Brogdon recently spent some time explaining the meaning behind the sign and how they came to the decision to adopt.
For five generations, Philip Brogdon's family has been traveling to and camping at Big Lake. When Philip became sick with pancreatic cancer, he asked his family to promise they would continue to get together as a family. Amber Barney, Philip's daughter, says they've tried to continue the tradition of going to Big Lake each year to camp and fish.
Amber tells us when her family would drive up to the lake her dad would always roll down the window and say, "This is God's country."
Philip's love of the area led the family to adopt State Route 260 at milepost 399 this year, and her dad's words inspired the sign.
Amber says the family is excited to start working on their mile, "I think it's a great opportunity to do something good in the place you call home. Arizona is a beautiful state, and we hope by doing this, we can help keep it that way for many generations to come."
The Adopt a Highway website explains how to adopt a highway and a map displays which segments are available for adoption.