Arizona Highways contest entries bring the "wow"
Arizona Highways contest entries bring the "wow"
By David Rookhuyzen / ADOT Communications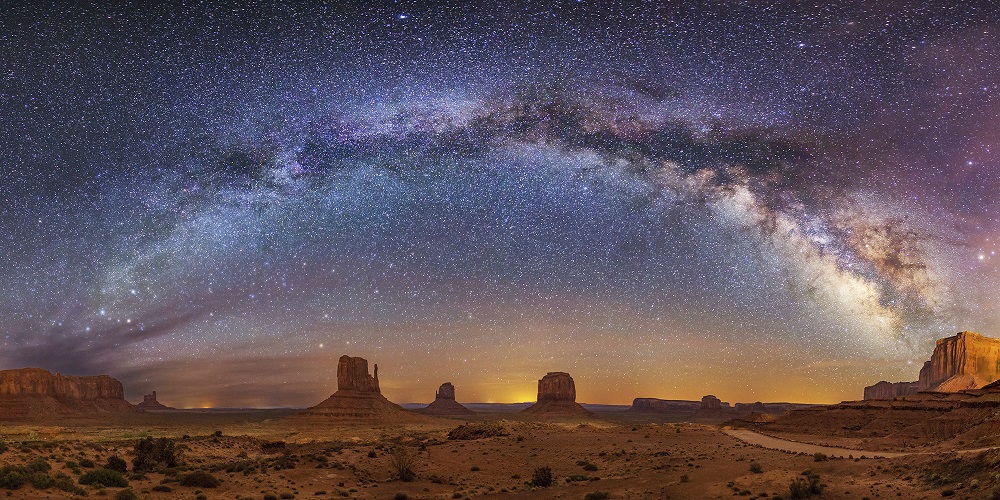 Given a camera, what natural beauty can you find across the state of Arizona?
Every year, Arizona Highways magazine, published by ADOT, asks that question to thousands of professional and amateur photographers, and it's safe to say that we are never disappointed with the result.
That certainly holds true this year as the magazine has released the top three photos from its 2020 competition. As we told you about last week, the top prize goes to Joe Vermette of Tucson, who with a little preparation work and astronomical know-how, captured a truly stunning shot of the Milky Way over Monument Valley. That's his image here, at top, which will also grace the cover of Arizona Highways this September. Aside from that exposure, Vermette also received an in-state photo workshop worth $2,500. Not too shabby.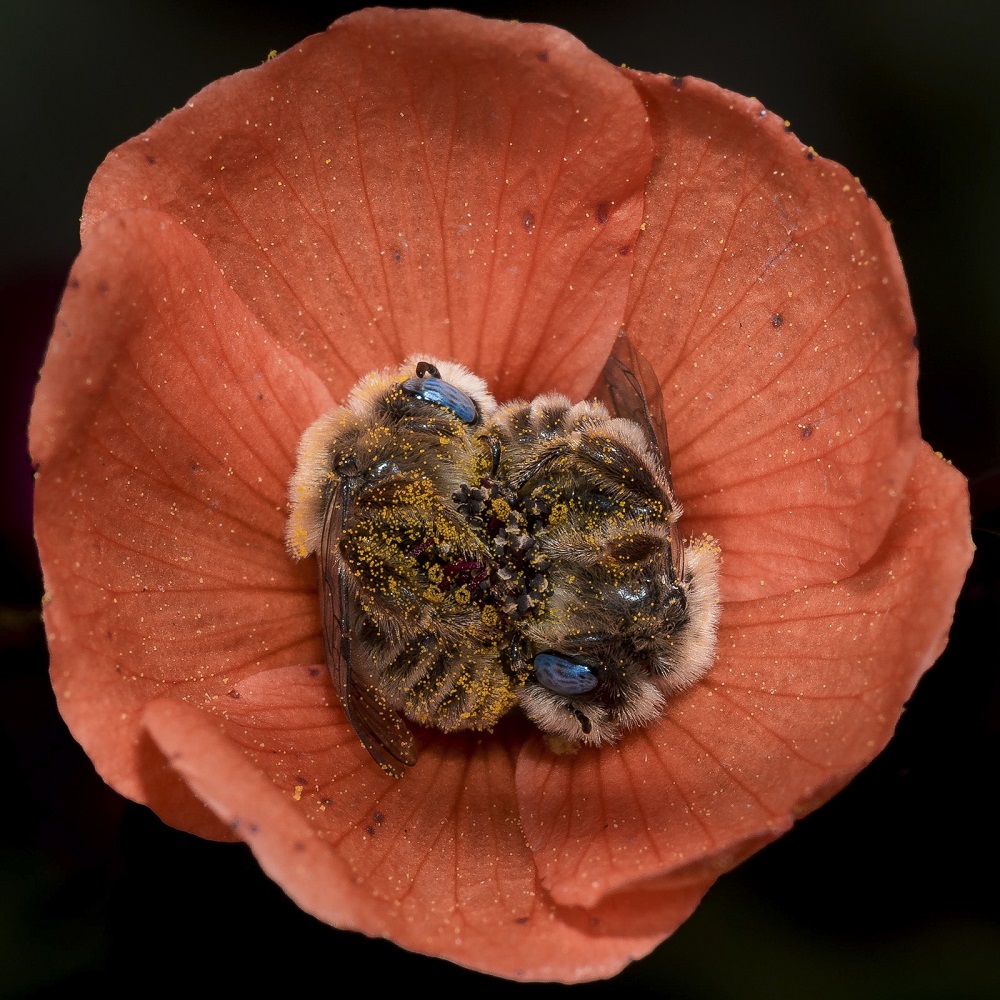 Judging is based on the fundamentals of photography – composition, lighting, framing, etc – but there's also a "wow" factor. We think you'll agree that this arch of stars and nebulae above the majestic buttes is the definition of "wow."
But "wow" is also where the second-place entry comes in. You won't be surprised to know that Vermette's photo fell into the landscape category of the contest. But the runner-up went a different way and entered a special shot in the macro, or up-close, category. Joe Neely from Phoenix managed to capture a candid moment of two pollen-covered bees snuggled up with each other inside of a flower along US 60 near Globe. It's a fantastic shot in an unexpected place.
Finally, we have something unexpected, but in a familiar place. The red rocks of Sedona are known around the world, but there's always a special thrill seeing them dusted in white. Michael Wilson from Prescott went a step further and found this small waterfall into a semi-frozen pond. That's his shot there to the lower left and manages to make Sedona look all the more inviting, even during the winter. Both Wilson and Neely have won prize packages from Tempe Camera. 
This is Arizona Highways' 12th annual photo contest, but the magazine has been delivering fantastic shots of Arizona for years. It started as a trade newsletter in 1921 before being spun off into its magazine form a few years later. A few years ago, we even did a blog taking you behind the scenes to talk about its operation and, yes, those gorgeous photos. 
Nearly 4,000 people submitted photos for this year's contest. You can check out some of the honorable mentions at ArizonaHighways.com. While you are there, feel free to also sign up for a year's subscription of the print edition – just in time to get a physical copy with Vermette's Milky Way photo splashed across the cover.