Driving Safety Home: Pay attention and share the road
Driving Safety Home: Pay attention and share the road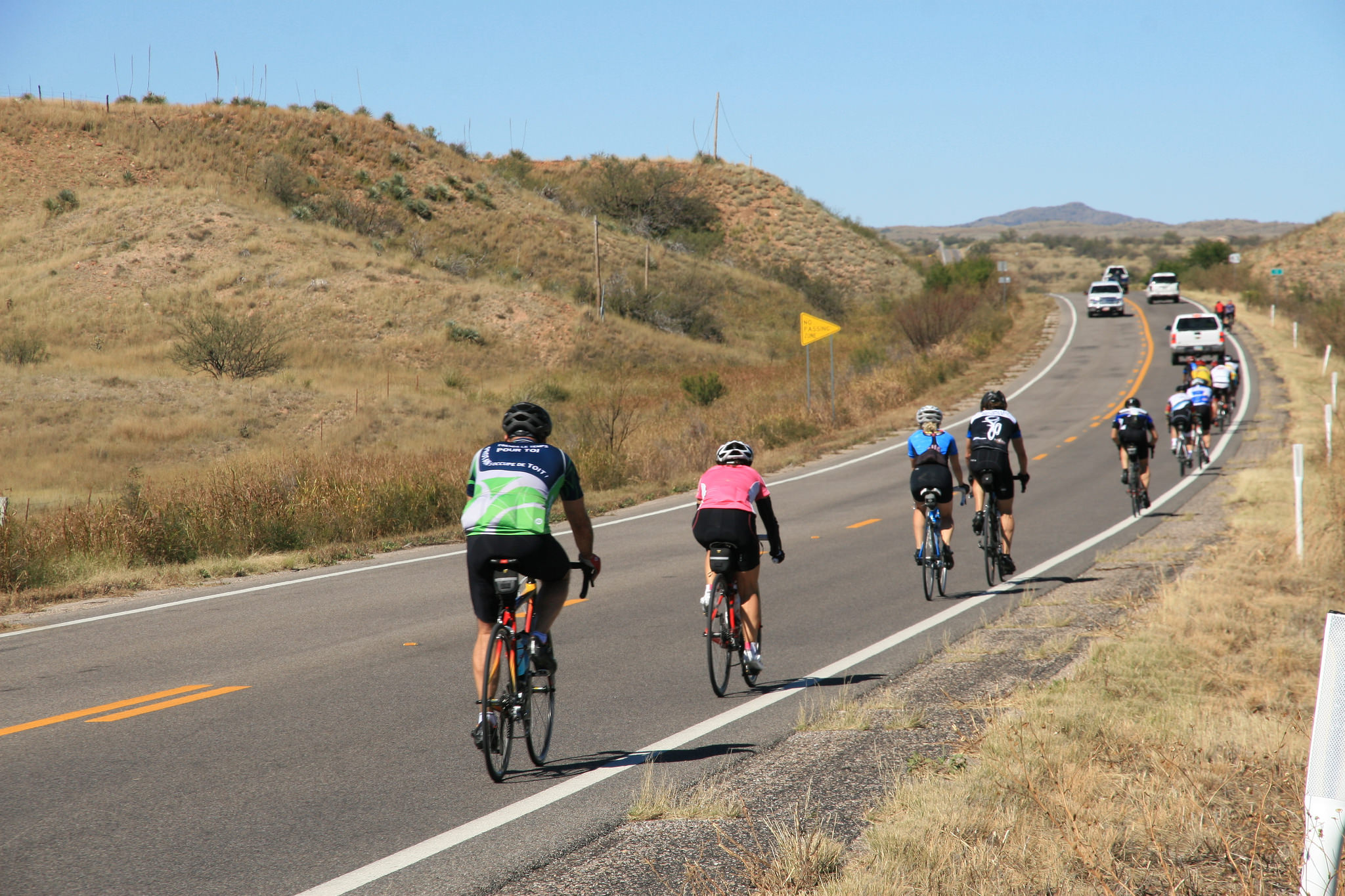 By Dallas Hammit / ADOT Deputy Director for Transportation
It's that time of year again – temperatures are beginning to cool, students have gone back to school and extra events are on schedule as we head toward the holidays. It's also when we start seeing more pedestrians and cyclists take to the streets.
That makes now the perfect time for all of us to review and improve our habits when it comes to sharing the road.
According to ADOT's Crash Facts Report, the number of pedestrians killed in Arizona crashes rose to 161 in 2015 from 155 the year before. In this state, 29 bicyclists died in crashes during 2015 and in total, there were 1,399 crashes involving pedestrians and 1,434 that involved bicycles.
The statistics show that all of us – motorists, pedestrians and bicyclists – need to take precautions and remember how vital it is to share the road with each other.
There are a number of resources online that'll give you guidelines and safety tips for sharing the road safely and legally. Two good ones are both on ADOT's website. "Sharing the Road with Pedestrians" and "Share the Road" each cover a number of different situations and show actions to help us avoid a collision.
While there's not enough room in this message to cover every safety scenario, I do want to highlight one safety tip that, when followed, serves drivers, pedestrians and bicyclists: Pay attention and be aware of your surroundings.
All travelers are better off when drivers put down their cell phone and pay attention to the road. Using your phone for texting or talking while driving takes your focus off the job at hand, which is to safely operate your vehicle. Bicyclists and pedestrians also need to be aware of their surroundings – headphones and cell phones cause distractions and can reduce your ability to hear traffic.
As always, I hope you'll think about your own habits and take the opportunity to talk with your loved ones – especially any students in your household – about this topic. Encourage them to make safe decisions.
---
Editor's Note: More safety messages from Dallas Hammit, ADOT's state engineer, are available at Driving Safety Home on azdot.gov.