eTitle part of MVD blazing trail for better, quicker service
eTitle part of MVD blazing trail for better, quicker service
By Doug Nick / ADOT Communications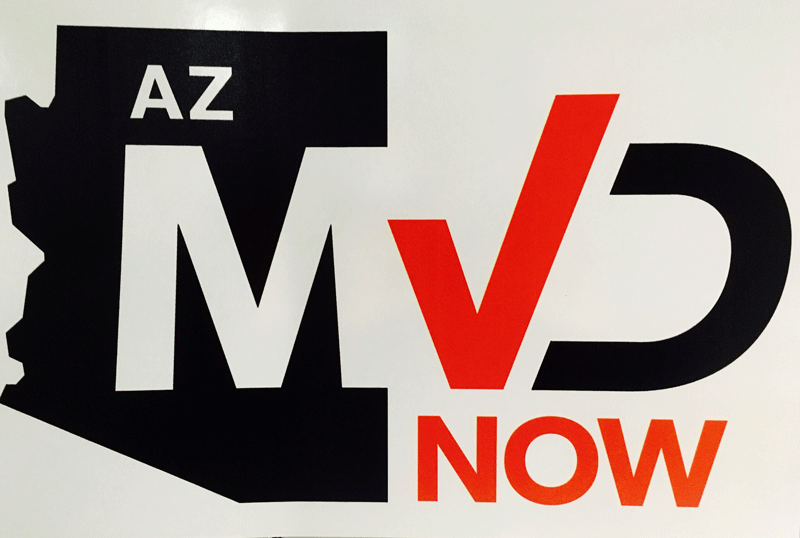 We've been sitting around the campfire here at the ol' ADOT ranch, and while we sometimes argue about sports, politics and whether unicorns are real, we did agree on one thing: This Internet business seems to have a future.
We hope you aren't surprised …
With that in mind, we did discover a sort of unicorn in this digital age, except this one's real: Did you know that a lot of vehicle titles can be transferred online?
It's true. We call it eTitle. It's simple to use and it's free.
All you need to do is go to azmvdnow.gov, set up your own personal AZ MVD Now account and go from there. You can buy or sell a vehicle with another private party and transfer the title online. No MVD office visit is needed.
Because AZ MVD Now is a personal account with multi-factor authorization, your title is more secure than the old paper method. Eventually, all titles will be done this way, much like you pay bills or do shopping online.
Right now eTitle is limited to one-owner to one-owner sales of Arizona-registered vehicles, but it's a start. Actually, it's a very good start.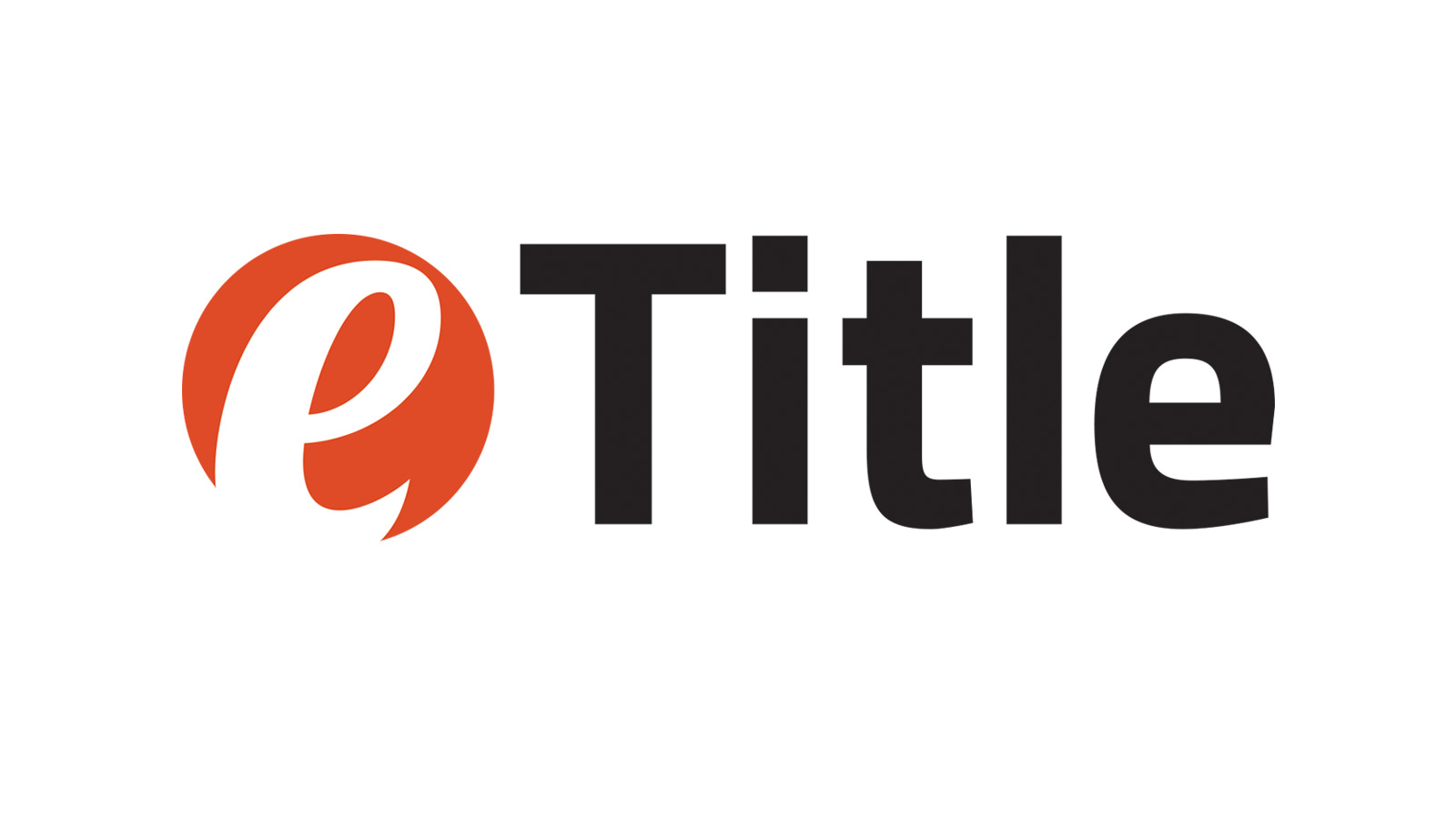 So good, in fact, ADOT's Motor Vehicle Division just won the "Trailblazer Award" from the American Association of Motor Vehicle Administrators (AAMVA).
Here's what the AAMVA award says: "eTitle is a groundbreaking program established by the Arizona Department of Transportation MVD to move the title transfer process from paper to electronic. Consumers are able to electronically complete the title transfer process without going to an MVD office. Besides the consumer component, the program has elements that provide significant time and cost savings for automobile dealers and towing companies. The electronic title transfer process also helps eliminate fraud that can be conducted with paper titles. Arizona Motor Vehicle Division's innovative eTitle program provides for much more efficient operations that not only saves the agency time and money, but also allows for a smoother customer service experience."
MVD is not only getting Arizona out of line and safely on the road, it's blazing trails to do it.