Gift cards are the worst; consider these presents instead!
Gift cards are the worst; consider these presents instead!
By David Rookhuyzen / ADOT Communications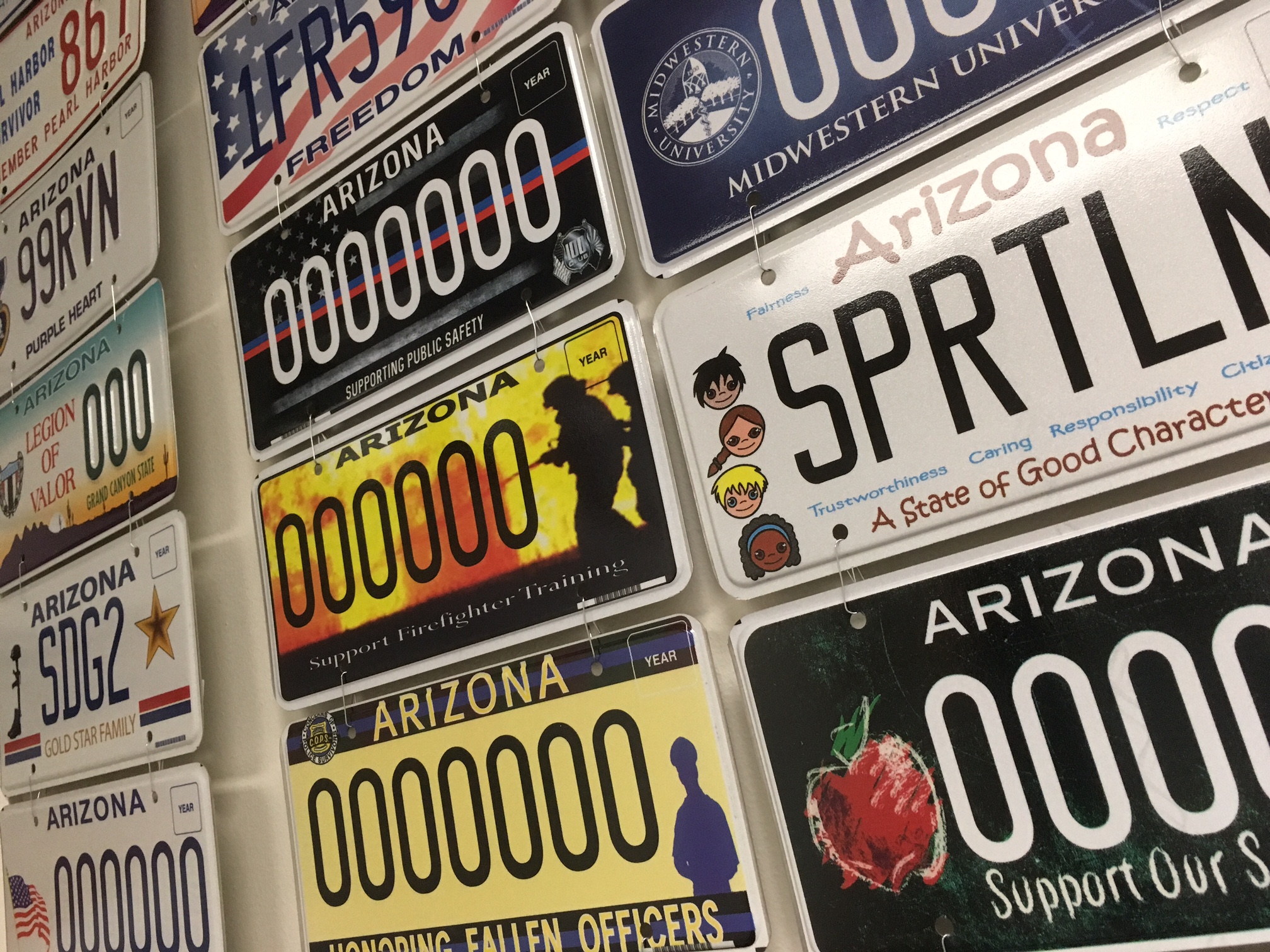 We don't want to alarm anyone, but Christmas is less than two weeks away. If you still have people to shop for, but are running low on ideas, maybe we can help!
That may seem weird for a state department of transportation to say, but we do have some helpful holiday suggestions for that person that is just impossible to shop for.
As we suggested a couple years ago, if the person on your list had a particular passion, why not get them a license plate to match? With literally dozens of specialty plates that cover a variety of interests including amateur radio, the Girl Scouts and the Arizona Diamondbacks we are sure you can find the right plate for that difficult-to-shop-for person. And the best part? At $25 it's a thoughtful gift that won't break the bank. You even have the satisfaction of knowing that $17 of that is going directly toward the program being supported. In fact, for fiscal year 2020, specialty plates brought in a high of $11.4 million.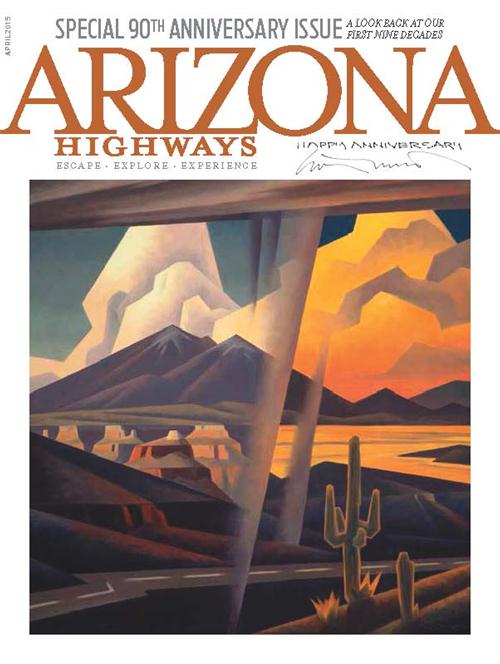 Or, maybe the person you are shopping for has moved away, but is missing the Grand Canyon State. Well, you can cheer up folks braving a winter elsewhere with the gift of Arizona Highways magazine. With its articles on history, suggestions for travel destinations and pages of gorgeous photos, no wonder this magazine keeps wracking up awards. It's the perfect way to bring a little bit of Arizona joy into the home of your loved one all year round. Plus, there is even an Arizona Highways specialty plate if you really want to go all out!
We have an option if you are less about things and more about giving experiences. The best option may be the gift of you and your time. The Adopt a Highway program is a perfect way to bring family and friends together to serve the community and build memories doing something meaningful. It's also a great way to remember friends and family members that are no longer around to share the holidays with us.
The last gift idea is actually one that you may never give someone. If you haven't already, why not consider giving the gift of life? Nearly 4 million Arizonans have signed up to be organ and tissue donors through Donor Network of Arizona, which partners with the Motor Vehicle Division. If your vehicle registration is coming due soon, make sure to check that box to become a donor. It's a charitable act that will definitely get you into the holiday spirit and maybe give someone else a precious gift in the future.
And the best part? All these can be bought and ordered from the comfort of your own home – perfect for the saavy gift-giver trying to avoid retail stores during the current public health situation.
Trust us, it's a lot better than buying socks, ties or even – horror of horrors – a gift card at the last minute.